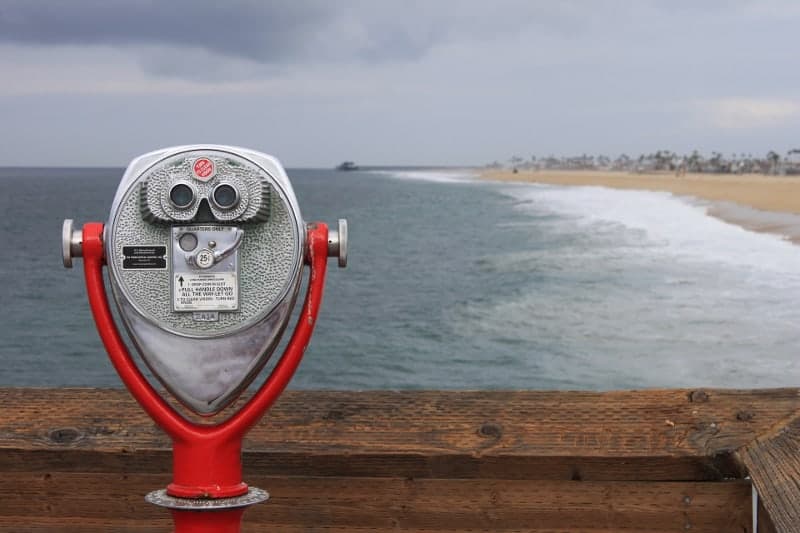 How to use LinkedIn to the fullest when looking for a new job? Part 1
Finding a job can cause many problems and be a source of disappointment. It is also not an even fight – some people get lots of offers while for others, their inbox remains stubbornly empty. It happens even to people with a similar level of professional experience and programmers – currently the most sought-after employees by most companies. Have you ever wondered what could be the reason for that and what to do to make the recruiter come to you, and not the other way round? The answer is very simple – have a good profile on LinkedIn.
Let's start with the most important thing: the more accurately you describe yourself and your qualifications, the better and more matching offers you'll get from headhunters. We have a few tips on how to do this the best way.
Include the profile photo. According to statistics, profiles with a photo are clicked on up to 20 times more often than those without. Choose one that shows your face well, has good quality and with a background that won't be distracting. It doesn't have to be a photo of you in a suit, but it should still be professional.
Do not forget about the headline, so the place where you write your current position and employer's name and the industry in which you work. This is one of the first things that the recruiter pays attention to, but also this information is displayed when searching for people on LinkedIn. You can also mention here the technologies you know. Some people like to experiment and get creative when it comes to naming their jobs. Sure, calling yourself a Web Wizard instead of Web Developer can catch the eye of the recruiter but it won't necessarily make them click on your profile.
Another thing the recruiter will see right at the top is the summary. Therefore, write about your experience, what kind of person you are, what interests you, what are your achievements or even what you like to do in your free time. You will become a real person and not just a name with a picture attached to it, so it will be easier to remember you.
It is worth to fill every section that you can and fully describe everything with detail, so for example what is your list of responsibilities, what projects you are working on, what do you do in these projects, what technologies you use, what certifications you have, what courses you participate in, etc. Remember – recruiters like to get the full picture.
Write what languages you know and definitely do not skip English, even if it seems obvious to you that knowing English in IT these days is a standard skill (we can say from experience that it's not the case.)
In the Media section, add your professional CV, and if you run a website, blog, or you have an account on GitHub or StackOverflow, include the links to them.
Updating all of this information will take a while, so it's better not to do that when you happen to have 5 minutes of free time. Plan your schedule accordingly and pencil in the right amount of time that you will devote to polishing your profile. But don't worry: as you add information, LinkedIn will start to suggest what else you can add to make the profile even better.
Want to know more about how you can improve your LinkedIn profile? Come back soon to read our next article.