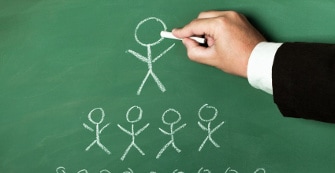 Executive Search
The executive search services are dedicated to those who are looking for managers and/or professionals with specific competences.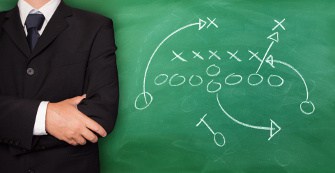 Recruitment Process Outsourcing
Customized Recruitment Process Outsourcing solutions to manage staff rotation and improve the ROI on recruitment efforts.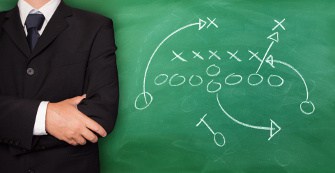 Interim Recruitment
Sowelo Consulting Interim Management service is a temporary provision of management resources and skills.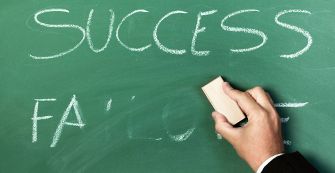 IT Contracting
Thanks to many years of experience in the recruitment industry we are able to match the right people to the right projects.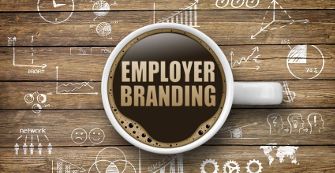 Employer Branding
Employer Branding can be used to promote the company and attract not only potential employees but also new customers and even investors.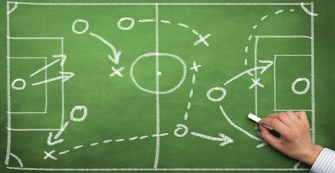 Talent Market Mapping
The purpose of Talent Market Mapping is to identify all the relevant people who could be suitable candidates for a particular position.