Since 2007, We help our Clients to grow Their businesses

Reliable recruitment solutions tailored to your needs - On Time, On Target, On Budget

Focus on hiring and let us do the sourcing. Gain control over the recruitment process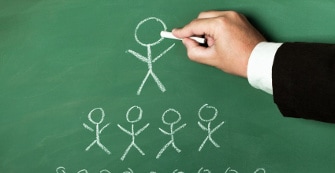 Executive Search - Sowelo Insight
The executive search services are dedicated to those who are looking for managers and/or professionals with specific competences.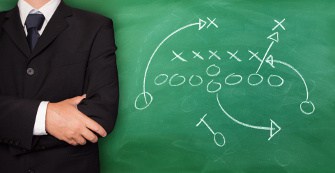 Recruitment Process Outsourcing
Customized Recruitment Process Outsourcing solutions to manage staff rotation and improve the ROI on recruitment efforts.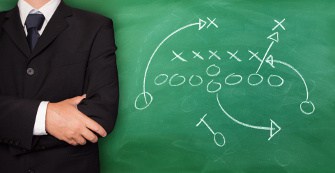 Recruitment Process Assessment
Recruitment Process Assessment uses the latest Oxford Economics and Society for HR Management metrics to work out what the true cost of a bad hire.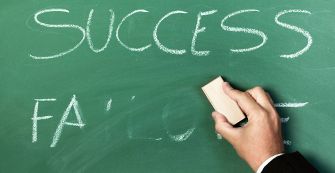 IT Contracting
Thanks to many years of experience in the recruitment industry we are able to match the right people to the right projects.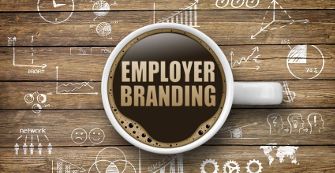 Employer Branding
Employer Branding can be used to promote the company and attract not only potential employees but also new customers and even investors.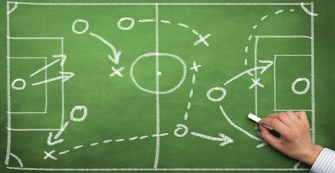 Talent Market Mapping
The purpose of Talent Market Mapping is to identify all the relevant people who could be suitable candidates for a particular position.
FIND OUT WHY CLIENTS CHOOSE US?
We motivate
We are trying to make candidates more open for dialog and we do motivate them.
Knowledge & experience
We know how to make others pay attention to our clients offer.
Large contacts database
We have a huge database and a wide network.
Counseling
We advise in a field of strategy, tools and methods of recruitment.
Consultations
Conversation first, which gives us an ability to find the best of the best.
Passion
Executive Search and Direct Search methods is what we adore!