Informations for our Candidates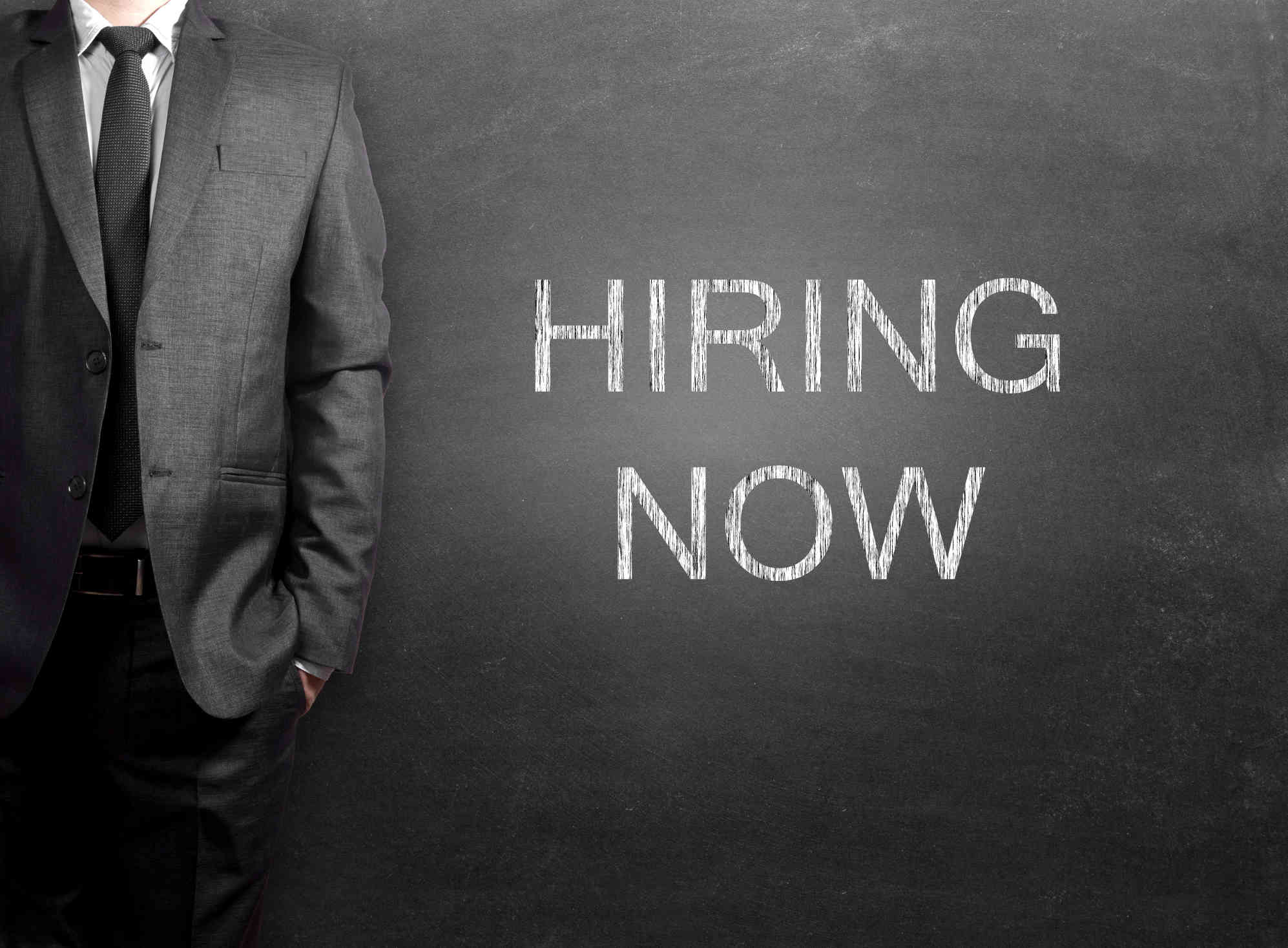 You are in the right place!
Are you looking for a job? Are you searching for an interesting opportunity? Are you waiting for the recruitment process to get a dream job and you want to be well prepared? Maybe you just simply want to be up to date with the dynamically changing job market?
If you want to get to know the current open positions go to the section Current Positions where you can find all the job descriptions of the projects we are carrying out and you will get to know the location where the recruitment process takes place.
Have a look on our blog where our consultants will share their experience and the news about the personnel consultancy and even, sometimes, will show you Sowelo from the inside. You can find interesting and useful tips concerning writing a good resume, the behaviour during the interview and the behaviour in the professional networking sites. Thanks to them your interview and the recruitment process will turn out to be a success.
Get to know us and let us get to know you!
Nothing of interest for you?
If you haven't found what you're looking for and don't think that any of our projects are for you, it's still worth to click here and send us your CV anyway. We run new projects constantly and we will contact you with any opportunities that might interest you.
Remember that your CV is kept confidentially and all the information included in your CV will not be resent or revealed in any way without your consent. Only Sowelo Consulting's workers have access to our databases.
Due to our specialization, in addition to dedicating all our actions and efforts to a single project at a given time, we are very quickly able to put our clients in touch with several candidates.
The professionalism of the individuals who create Sowelo help us to set ambitious targets. Crossing the borders is our passion and we realize it not only in the professional field.
Our company's mission is to build close relationships characterized by partnership with our clients. We are motivated to persistent work and view difficult projects as a challenge.
Check this out if you want to be up to date with the dynamically changing job market
grade