Our Executive Search team specializes in various areas of Finance & Banking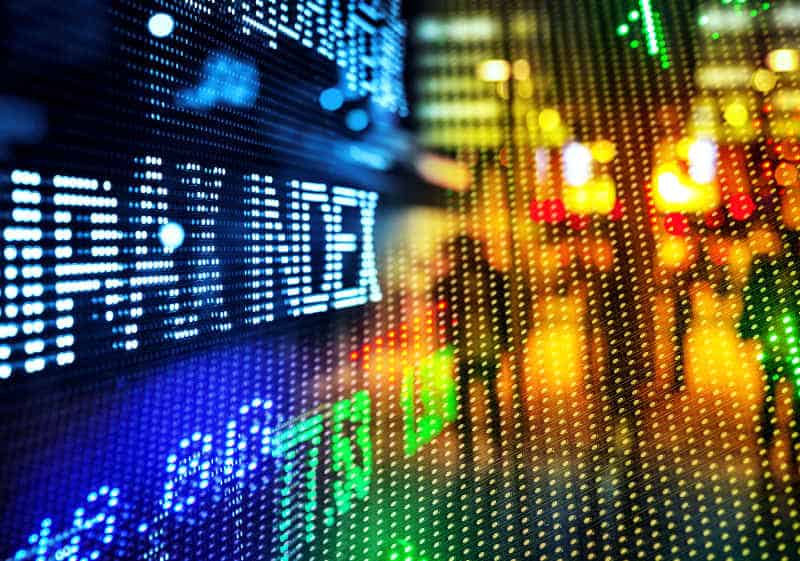 Nowadays, the demand for the top skills is increasing. Banks, insurance companies, hedge funds and private investment funds are integrating to establish huge versatile companies, which need highly qualified leaders and specialists. Therefore, the companies decide to seek help with Executive Search consultants.
Qualified staff
Our team specializes in various areas of business such as: investment and corporate banking, stocks and regular incomes, currency exchange, goods, researches, and hedge funds. We also have employees who specialize in law and audit, finances, technologies and operations, human resources, and risk management.
Our competence in the Finance & Banking area
The examples of delivered projects:
Branch Director
HR Director
Chief Technology Office
Compliance Officer
Chief Accountant
Private Banker
Senior Private Banker
Fund Analyst
Financial Reporting Team Supervisor
Fund Accounting Unit Manager
Associated Vice President
KYC Specialist
We specialize in recruitment in the following areas:
Private Banking
Corporate Banking
Investment Banking
Retail Banking
Financial Institution
Investment Funds
Asset Management
Insurance
Leasing Companies
 Look at our range of services:
Looking for help?

We are here to help you with using our services. If you have any question feel free to contact us, our consultant will call you as soon as possible.