Executive search – the best way for delivering that most valuable candidates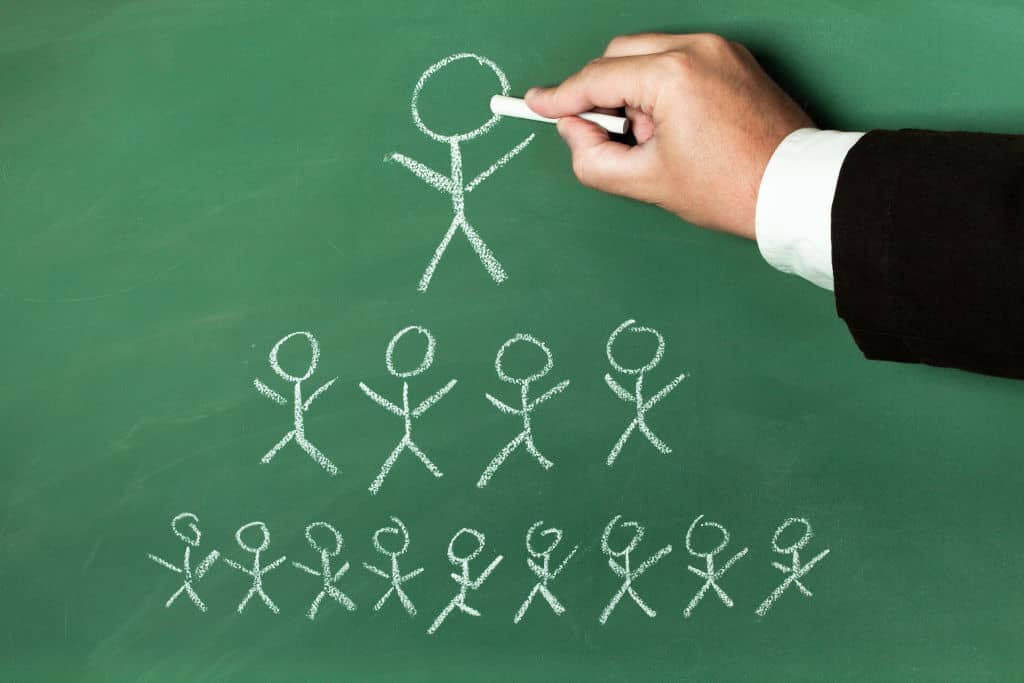 Why we?
we are trying to make candidates more open for dialog and we do motivate them,
we are having a large database and network,
we conduct conversation at first, which gives us an ability to find the best of the bests,
we know how to make others pay attention to our clients offer,
we advise in a field of strategy
executive search is what we adore!
About Executive Search Services
The executive search services are dedicated to those who are looking for managers and/or professional with a specific competences and experience- it includes both soft skills and hard ones as well. It's worth paying attention that most valuable candidates are rather the passive one. The purpouse of mentioned service is to identify and contact candidates that are not activly looking for a job. Those ones can become an added value to our client's business, especially when we are dealing with some niche fields.
The Sowelo Consulting consultants are focused on how to reach the perfect match, when it comes to veryfing mutual obligations. We bear in our minds that individual approach is needed when you are searching for professionals whose quantity on the market is limited. It takes not only specific approach but also really good recruitment strategy.
Knowledge & experience
Good understanding of what client needs, general knowledge of how the local market looks like and appropriately selected methods helps us successively deliver the best quality of services.
As a proof of quality of how we work, we can present references from our clients from idustries like IT Industry, Automation Industry, Telecommunications and Finance.
Check areas of our operations:
Look at our range of services:
Looking for help?

We are here to help you with using our services. If you have any question feel free to contact us, our consultant will call you as soon as possible