Executive Search – Sowelo Insight – the best way for delivering that most valuable candidates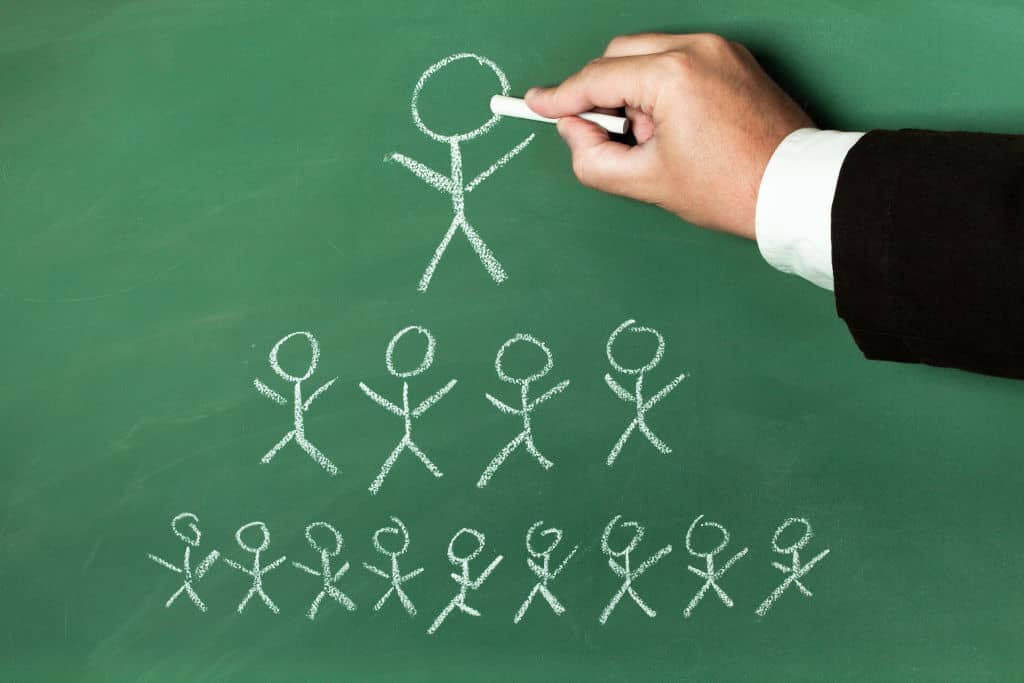 Do you want to reach out to high-class specialists effectively? Would you like to motivate those who are currently not looking for employment to start talking about job openings? If the answers are: yes, then the Executive Search is for you! The most experienced consultants working at Sowelo Consulting will make sure that you find the best candidate possible. Comprehensive knowledge of various industries and thorough market analyses will enable that.
Executive Search is best outsourced. Why? Well, Direct Search is certainly a challenge. It requires professionalism, profound knowledge, appropriate experience, and time. If you wish to take advantage of the Executive Search service, simply contact us.
We will help you find the best specialists with unique skills and abilities, as well as high personal competencies. We can guarantee the success of the recruitment process with us.
What is the Executive Search – Sowelo Insight service?
The Executive Search service we offer is a well-proven way to quickly recruit candidates of the best 'quality'. This way, we acquire people with a relatively stable professional situation – qualified specialists, managers, and executive staff. As a rule, they are not actively looking for a new job. However, our consultants convince them to take up the offer. This is the task of the so-called headhunters. Such passive candidates undoubtedly add value to our clients' businesses, especially within very narrow specializations.
Have you ever wondered what are the reasons for your problems with hiring people? To make the search for the best candidate fruitful, the "headhunter" uses many methods and specific tools. Firstly, he usually reaches for the mutual contacts network he made. It is no secret that messages travel best via word of mouth. That's why the headhunter knows where to look for specialists in a given industry and always reaches the best. Executive Search is often the only possible method of recruiting a valuable employee. For this reason, it is worth letting the best recruitment agency take care of it. Sowelo Consulting specialists have extensive contact databases and many years of experience in finding the right candidates. We care about your company's Employer Branding – we're discreet and keep in mind your current image among employees.
Our activities in a nutshell
If you wish to cooperate with us in the Executive Search field, simply contact us as soon as possible. When you tell us what you need we'll start work by jointly defining the profile of the candidate sought. When developing the search strategy, we will determine the places that we will recruit potential employees from. After their identification, direct contact with selected candidates will be made and the meeting organized. During it, we will assess the experience and competencies of a given applicant. After presenting him or her to the client, we'll await the final decision. Once it's made and communicated to us, we'll formally complete the project. However, this is not the end of our cooperation, yet. If you decide to dismiss the candidate we have found, we'll help you recruit someone new for the vacancy. That kind of assistance is guaranteed.
Executive Search – a key to success in providing the best candidates
The Executive Search service is addressed to those clients who are looking for managers and specialists with certain experiences. They also should have specific competencies, both soft and hard. Sowelo consultants focus on reaching out to people who perfectly fit into the competence profile defined by our clients. We know that getting across to such candidates requires an individual approach to projects and developing appropriate recruitment strategies. This applies especially to most sought-after candidates on the market whose number is limited. We will provide you with comprehensive information about the candidate you want to hire. Thanks to us, you will be aware not only of their strengths but also of areas that need improvement.
Why us?
We inject science into your recruitment process, using advanced McQuaig behavioural assessment
We eliminate the stress of hiring campaigns with our interview & assesment solution.
The Sowelo Insight serice combines evidence-based candidate assessment and online shortlist delivery to ensure you experience minimal commercial downtime, reduced cost-to-hire and a greatly improved retention rate.
Our values-based approach, combined with the latest in scientific methodology, enables us to identify the perfect fit for both candidates and clients. This has allowed us to achieve a staggering 96% post-hire retention figure – virtually unheard of in recruitment!
We provide the on-line platform which makes the hiring process easy and effective for You.
Click here and see how much your bad hiring decisions costed you. Every day you put this off is another day draining your cash flow.
Headhunting has no secrets for us. We provide the service comprehensively, preparing the recruitment stage from the very beginning to the successful end. After determining your preferences and expectations towards candidates, we deal with the active search for them. It's definitely not limited to staffing services or the job placement market. Most often, we find the best candidates in competitive industries' companies. We try to open their employees to dialogue and motivate them to participate in the recruitment process. We know best how to raise candidates' interest in our clients' offers.
Understanding customer needs, thorough market knowledge, and the selection of appropriate methods allow us to successfully implement recruitment projects. Numerous references obtained from clients specializing in such areas as IT, telecommunications, and finance confirm that.
We also advise on recruitment strategies, tools, and methods.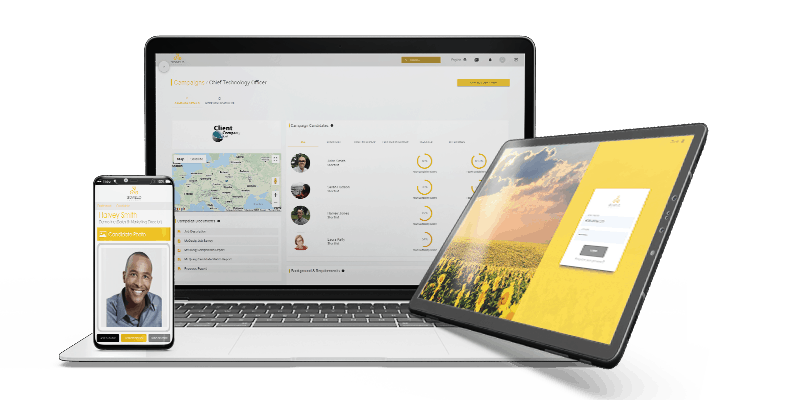 Read more, how thanks to  Executive Search we helped to hire new CEO for the one of the fastest growing companies in sales performance management (SPM) industry in United States.
Check areas of our operations:
Look at our range of services:
Looking for help?

We are here to help you with using our services. If you have any question feel free to contact us, our consultant will call you as soon as possible