Turning to customized RPO solutions to manage staff rotation and improve the ROI on their recruitment efforts.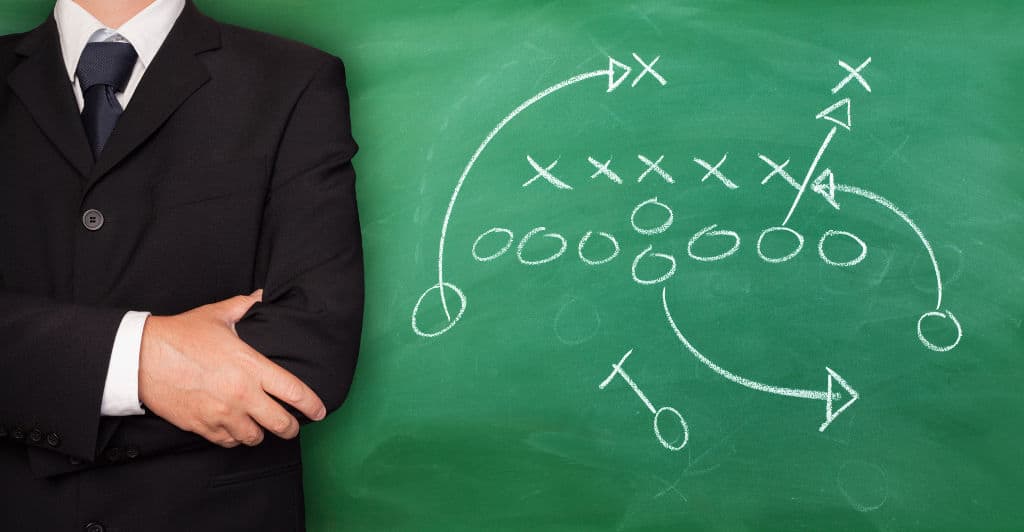 Recruitment Process Outsourcing (RPO) is all about transferring the whole recruitment process to an external company. Its biggest advantage is focusing to the fullest on the client's main goals and competencies.
Entrepreneurs from all around the world are "fighting" for talents and specialists. That's why, it's worth preparing properly for the recruitment, determining the admission of the right candidates to our team.
Recruitment Process Outsourcing (RPO) is a modern and convenient solution to reach this goal.
Recruitment Process Outsourcing – for whom?
Recruitment Process Outsourcing is a service that is more and more common among companies representing various industries. Reaching out to the best specialists and building a strong, good team may be a real challenge. As for the RPO service, the entire recruitment process is being outsourced. Employees of the external contractor – advisers – manage and oversee all recruitment stages comprehensively. Headhunters who work for Sowelo Consulting are experienced and highly-qualified. With a large database of contacts, they can reach out to every candidate that our clients are looking for. Carrying out the RPO with us, you gain the impeccable quality of services together with a cost control guarantee.
RPO – what for?
Within the CEE region, companies face the challenge of reducing the continuous rotation of mid-level qualified staff. On average, this rotation concerns as much as 20% of personnel and requires constant recruitment expenses. Employing human resources specialists, organizing a dedicated department in the company structures, numerous phone calls, meetings with candidates… It all takes a lot of time and costs money. Using the external service of controlling the recruitment, you don't only save, but also keep the peace of mind.
All HR and payroll costs concerning recruiters are on the RPO service provider side. The Sowelo RPO model leads to a reduction in recruitment costs by as much as 20% to 40%. It also enables cutting additional costs, such as room rental, advertising fees, software, etc. Most companies' managers in the CEE region don't know how much money they spend on recruitment as a whole. And hidden costs are something they never count.
More and more enterprises tend to use innovative solutions, such as Recruitment Process Outsourcing. Managers do so primarily to gain greater control over the market and ensure access to the best candidates possible. Headhunters working for an RPO services provider have their own ways to reach the most valuable candidates. To achieve this goal, they can use tools such as Direct/Executive Search.
Sowelo Consulting – what do we offer?
Recruitment Process Outsourcing allows to reduce staff turnover and increase the return on investment (ROI) related to recruitment. Typical clients of RPO services are companies employing between 20 and 300 people a year.
If you decide to use the RPO service provided by Sowelo Consulting, you'll receive professional help from specialized recruiters. We also help prepare the legal and organizational sides of the recruitment process. Among others, we create document templates and recruitment materials that you can use to promote your brand.
We will plan the entire recruitment process from scratch, dividing it into individual stages. Together with the client, we create a candidate's competence profile. Then, our recruiter gets to know the applicants' offers and searches for potential employees independently. We coordinate virtually all recruitment activities. We use standardized procedures, working on the client's existing ATS solution, or implementing the best available solution for them. Browsing and getting to know the applications, initial interviews, candidate assessment – it is all our responsibility. We are flexible and quickly adapt to customer needs and changing conditions.
Why is it worth it?
Cooperating with us in the field of talent management, clients receive our proactive approach to looking for candidates. At the same time, we're adapting the company's strategy to the pool of talents available on the labor market.
The main benefits of Sowelo's RPO:
significant recruitment time reduction – up to 3-6 weeks
20-40% savings
cooperation with specialized recruiters
access to expert market knowledge
exceptional know-how
planning the entire recruitment process from scratch, including creating competency profiles of the candidates
coordination of all recruitment work
access to the extensive candidate and talent database
procedures standardization
flexibility – we're able to adapt to the rapidly changing company needs
HR and payroll costs of dedicated recruiters on our side
exquisite company image (Employer Branding)
work on the client's existing ATS solution or help in the selection and implementation of the best solution
legal support, preparation of employment contract templates, clauses, etc.
copywriting and graphic support in preparing recruitment materials, e.g. job advertisements, and videos promoting the employer's brand
On the top of RPO
Another task of ours is to enable an excellent perception of the client's brand on the market (Employer Branding). We also take care of the accurate control of recruitment costs. The way of conducting recruitment affects the Candidate Experience, and all amenities are extremely important in enhancing the process.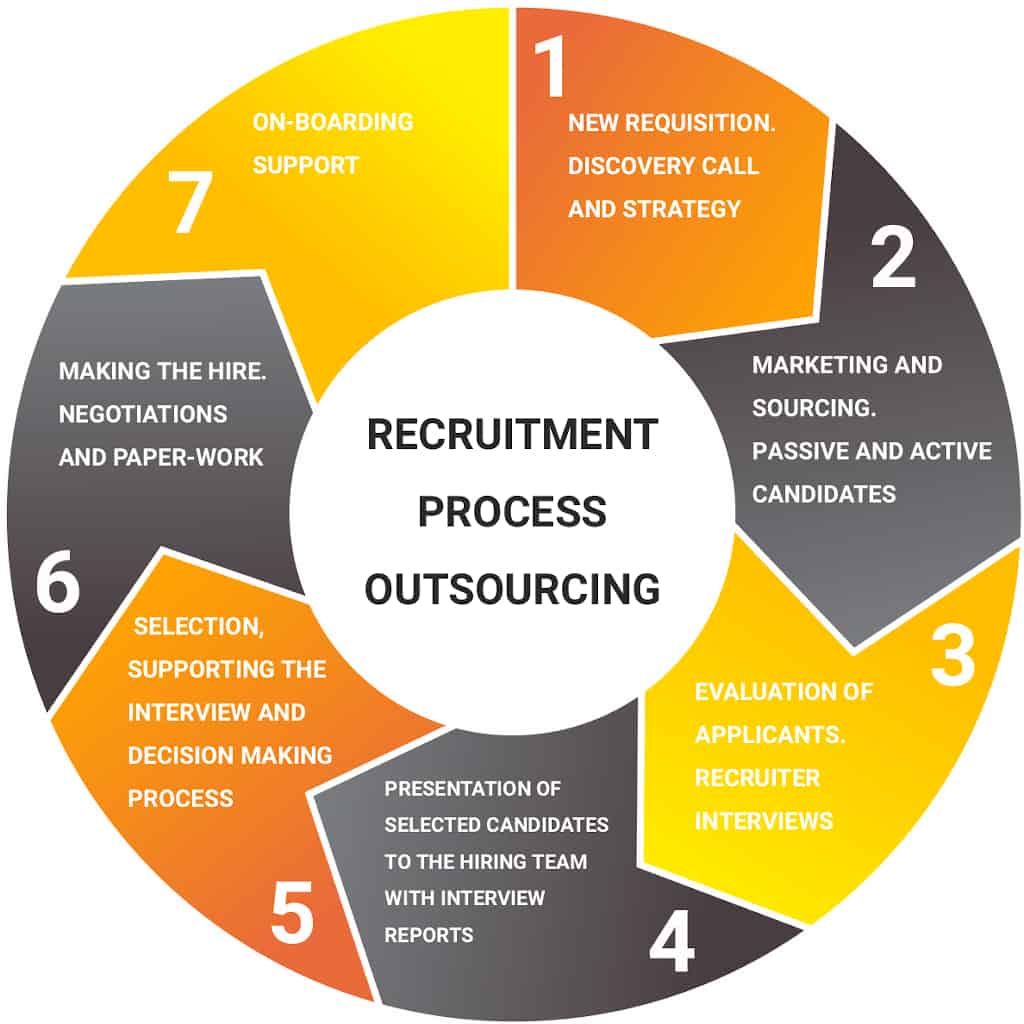 Check areas of our operations:
Look at our range of services:
Looking for help?

We are here to help you with using our services. If you have any question feel free to contact us, our consultant will call you as soon as possible.