We provide an appropriate number of external specialists.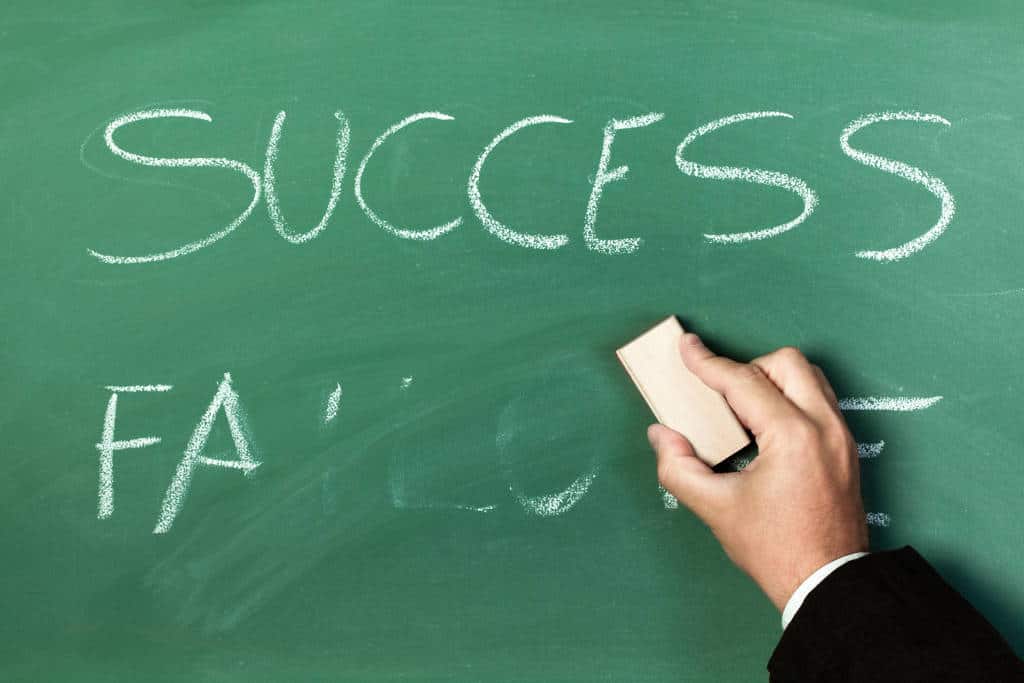 By using Sowelo's IT contracting services, employers can count on quick access to highly qualified and experienced specialists as well as reduction of costs and time usually associated with recruiting permanent staff.
Nowadays, with the constant market changes and dynamic development of the economy, it is sometimes necessary to hire an employee to work only on a specific project and not on permanent basis. In such cases IT contracting and outsourcing are becoming attractive options for many employers.
These services mean providing our customers with an appropriate number of external specialists for a predetermined length of time. Therefore, IT contracting and outsourcing are the ideal solutions when employees are needed only for the duration of a project (usually for several months). We offer staffing support or creation of a whole team of specialists in different technologies, without the need of client's engagement in the recruitment process..
Our offer is always tailored to the expectations and requirements of the client. Thanks to our professional approach and many years of experience in the recruitment industry we are able to match the right people to the right projects.
The benefits of using IT contracting services:
Flexible cooperation and employment
Individual approach to client
Access to a large database of appropriately qualified professionals
Support of projects for a specified period of time
Lack of problems resulting from personnel shortages
Reduction of time and costs of recruitment
Lack of costs connected with keeping permanent employees
Check areas of our operations:
Look at our range of services:
Looking for help?

We are here to help you with using our services. If you have any question feel free to contact us, our consultant will call you as soon as possible.