What is the TRUE Cost of a Bad Hire?
Have you ever tried to figure out, what is the true cost of wrong hiring decisions? Have you tried to calculate how much your company is loosing when someone leaves your business during their first year of employment?
Our unique Recruitment Process Assessment uses the latest Oxford Economics and Society for HR Management metrics to work out what the true cost of a bad hire is to your company.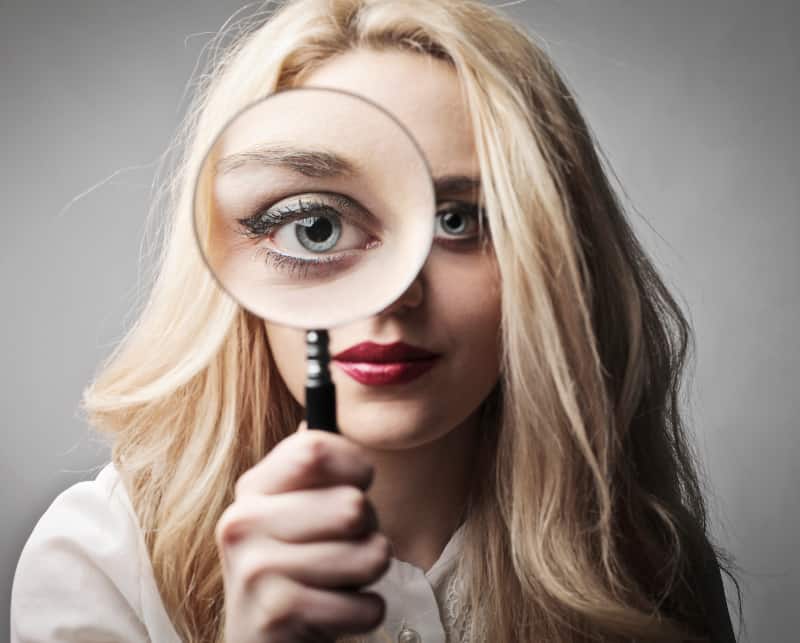 Check areas of our operations:
Look at our range of services:
Looking for help?

We are here to help you with using our services. If you have any question feel free to contact us, our consultant will call you as soon as possible