As Executive Search specialists , we have a deep knowledge about the powers which drive the IT market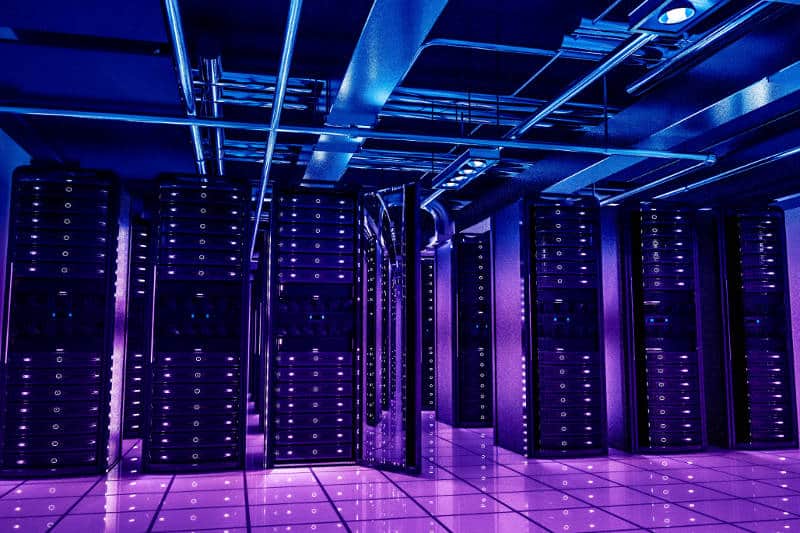 This level of activity let us gain a deep professional knowledge and establish valuable contacts. It gave us the right to inspect our clients' needs. As a result, we are able to find quickly qualified professionals from IT.
IT/Telco market
Many large organizations all over the world from the industries such as computer hardware, software, communication and convergence fulfill their development goals. They acquire niche players to enhance the global influence and to increase the product offering.
During this process, companies enter  new business areas and increase their market potential. Companies enlarge their range, which results in technological innovations controlling the emerging markets. The expansion would be impossible without right people. Therefore, the companies decide to seek help with Executive Search consultants.
Experience in the recruitment process
As Executive Search specialists, we have a deep knowledge about the powers which drive the IT market, the culture properties which are characteristic for the significant companies, the personal and professional traits which leaders and specialists should have in this industry.
We had the opportunity to carry out the Executive Search service for many clients from IT market, not only in Poland but also abroad.
Our competence in the IT/Telco area
The examples of delivered projects:
RPA Developer
RPA Solution Architect
Sales Director EMEA
Operations Director EMEA
Engineering Manager
Senior Account Manager
Program Manager
Channel Sales Executive
Account Executive
Sales Executive
Project Manager
Solution Architect
Consulting Sales Manager
Software Architect
Lead SAP Consultant
R & D Center Lead
IT Campus Manager
Technical Lead
Solution Sales Executive
Pre-Sales Director
Senior Software Engineer
Network Engineer
System Architect
Engine Developer
Windows Drivers Developer
We specialize in recruitment in the following areas:
Robotic Process Automation
Software
Internet
Storage
Infrastructure
Networks
Security
Mobile
Consulting Services
 Look at our range of services:
Looking for help?

We are here to help you with using our services. If you have any question feel free to contact us, our consultant will call you as soon as possible.