Case study No. 3. Executive Search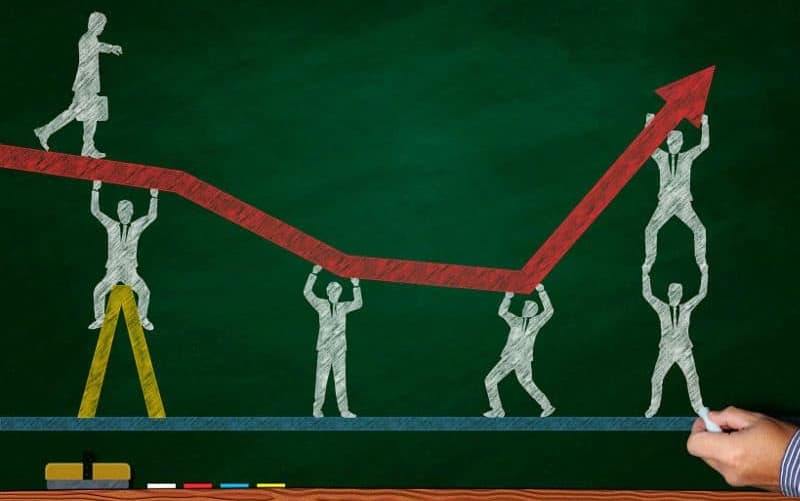 Our client's company is the fastest growing organization in North America in the field of sales performance management. It works with the best partners in the industry and focuses on providing services of the highest quality. The company offers solutions that are meant to increase revenues, improve margins, and reduce costs by sales processes automation. It cooperates with Sowelo Consulting on the Executive Search basis
2015 was a record year for the company in terms of revenue and development. For this reason, the client decided to expand its operations to Europe and open offices in London and Krakow. The company noticed a great demand for its services in Europe and wanted to reach outside North America. The client planned to open both offices in May 2016. They were to serve the existing and new customers from all major sectors.
These included financial services, medical equipment, the insurance industry, modern technologies, industrial production, retail sales, and business services. The company was looking for an experienced General Manager, whose duties involved being in charge of the Krakow office.
The one to supervise the team of consultants, cooperate with the company's management in Canada, and actively handle pre-sales. The client has used our Executive Search service.
Executive Search in practice
The candidate we were to find had to meet several specific requirements. Primarily, he or she was to have over 10 years of experience in programming or system analysis. Additionally, over 8 years in team management experience was required. They also had to know the sales processes of several industries. One may find people with such specific professional experience only through direct search within the Executive Search service.
The company screened recruitment agencies operating on the Polish market and included ours on the potential suppliers' list. Finally, it selected us – thanks to our competitive offer and many years of experience within Executive Search. The latter was supported by many references from existing clients.
The General Manager in Krakow, employed thanks to us, actively supports and realizes the company's values. As a leader for his team, he has created a working atmosphere. He also works on projects, support services, and implementations. Additionally, he cares about the highest standards and immaculate quality of services offered. He cooperates with business partners and is constantly looking for new solutions within sales performance management.
Implementing this project we have shown that we can work efficiently on tight deadlines, even within very demanding projects. We prove to be highly effective also when the number of potential candidates is low. As for this project, we were able to complete it within as little as a month. The keys to success were intensive work, professionalism, and the use of verified recruitment techniques, including Executive Search.
Looking for help?
We are here to help you with using our services. If you have any question feel free to contact us, our consultant will call you as soon as possible.