Case study No. 4. Direct Search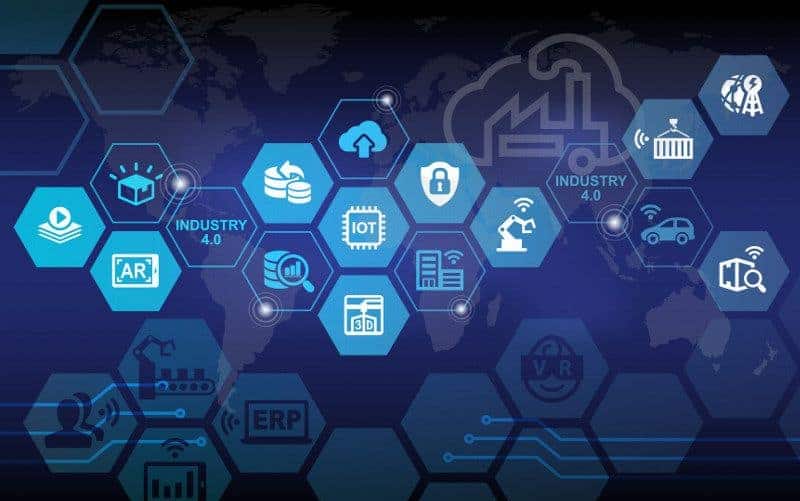 Our client, a long-established American company, deals with providing solutions in the fields of software, drive technology, and control. It also creates its own products and services used daily by other international organizations in various industries. Services offered by the company include consulting and technical support, sales, and maintenance as well as comprehensive systems. The company has been using our Direct Search service for many years
The company has branches in many countries around the world, and one of them is located in Silesia. The Katowice center's employees develop a wide range of products in the field of embedded software and desktop applications. This software is used to control and create visualizations of technological processes. Its another application is collecting and analyzing data from production lines.
The center works on innovative projects. It's responsible for the entire software development process, from collecting requirements to presenting the finished product on the market.
Although the company has its own talent acquisition, it outsources large recruitment projects taking advantage of the Direct Search.
Long-term cooperation
The cooperation between the client and Sowelo began in 2009 when the company became one of our first clients. At that time, it commissioned us to work on a trial recruitment project that we completed successfully. It's worth mentioning that the satisfaction with our services has resulted in long-term cooperation, which continues to this day. Thanks to us, the client has employed over 100 people in various positions. Some of them include Embedded and Desktop Software Developer, Embedded Software Tester, Hardware Engineer, Tech Lead, and Network Engineer. Others are Director of IT Campus, Operations Manager, Business Analyst, Project Manager, Embedded Firmware Engineering Manager, and Configuration Manager.
2016 – brand new needs
In 2016, the company decided to invest in dynamic expansion, and significantly increase the employment level in Katowice. The client needed many engineers and testers of embedded software and desktop applications at several levels of professional experience. The list started with associates, who could be final year students, through seniors to project managers. The latter needed to have over seven years of professional experience and prior contact with the team's technical management. The key skills that ideal candidates were to have included knowledge of embedded software, automated tests, and C ++. Others were real-time operating systems (RTOS), programming of microprocessor peripherals, network techniques (e.g. Ethernet) industrial controllers, and multiprocessor systems. In addition to programmers and testers, the client was also looking for candidates for other positions. These were DevOps Engineer, Software Product Specialist / Architect, User Experience Designer, Scrum Master, Business Analyst, and SAP Developer.
The client's use of Direct Search
The Direct Search service lets clients order direct search for candidates with specific experience and skills at external companies. This is a difficult task because such candidates usually don't look for new job opportunities. It is our specialists' role to find the right people and convince them to apply for positions clients need. What's important, within the Direct Search service we operate under our own brand from the beginning till the end. We do not cross the client's company structures but work as an external talent provider instead. This way, we provided our American client with many candidates in 2016, of which 34 people found employment.
We engage in projects commissioned to us with great passion and constantly strive to achieve our goals. Thanks to us and our Direct Search, the client was able to hire 34 new employees in 2016 alone. What's more, these were positions considered difficult to recruit. And this company is constantly entrusting us with new tasks.
Looking for help?
We are here to help you with using our services. If you have any question feel free to contact us, our consultant will call you as soon as possible.