Case study No. 5. Direct Search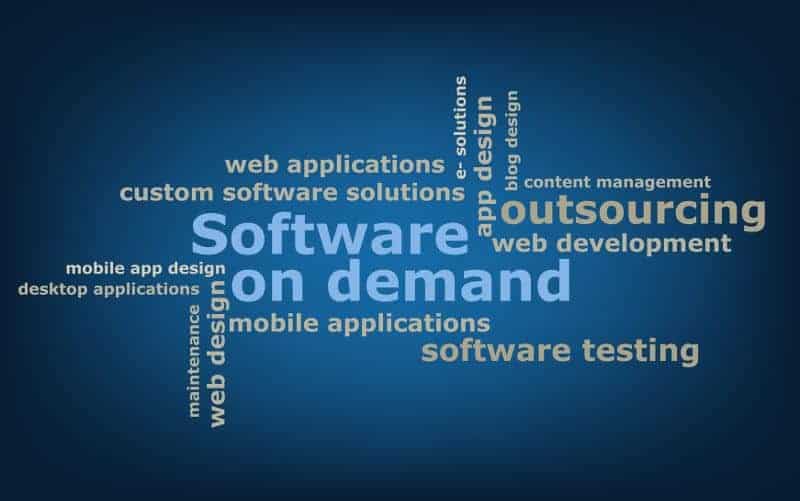 Our client is an American company offering services and solutions for business. It operates within the outsourcing model, cooperating with other companies, and providing them with experienced programmers, testers, or managers. This way, many organizations can create software and solutions having a significant impact on business, financial, or production processes. Currently, the organization hires approximately 22,000 people worldwide. Its clients include corporations operating in the fields of media, banking and finance, modern technologies, tourism, and medical care. In 2015, the company took a leading position on the 100 fastest growing IT companies by Fortune magazine. It's our pleasure to have cooperated with this company for several years as part of the Direct Search service
The vast majority of projects commissioned and outsourced to us as part of the aforementioned Direct Search were successful. Thanks to our specialists, the client was able to employ valuable people at its offices in Krakow and Gdansk. BigData architects, Java developers, JavaScript developers, and Cloudera Infrastructure engineers were among them. Our recruiters have made every effort to meet customer's expectations and needs.
They focused not only on candidates from Poland and other Central European countries but also from Mexico and Brazil. These successes resulted in significant trust. Therefore, when the company decided to open a new Katowice branch in 2016, it used our proven services again.
New demanding tasks
Finding the right candidate for the position of Delivery Manager was the most important and the most demanding task. This person was meant to be responsible for building a branch in Katowice from scratch and then supervising it. The candidate the client looked for needed to have experience in programming, but also managing the software development department.
Recruiting a large number of programmers in the past was also important. Delivery Manager was to be responsible for the final stage of recruiting new employees. And next, for the management of the entire center in Katowice and supervision of the service delivery process. The client needed a person who started the career as a programmer and switched to managing the programming department.
Direct Search – the metodhology
We have re-started cooperation on the principle of  Direct Search. It is a method based on direct, precise reaching out to candidates with specific skills, features, and experience. Thanks to our specialists' excellent orientation in the industry we provided the company with over ten relevant candidate profiles. Our employees' great commitment also mattered: they had analyzed dozens of CVs of various experts, in 4 weeks. Ultimately, the project ended up in success and employing one of the candidates we presented. Since May 2016 this person has been working in the client's company as a Delivery Manager.
Additionally, between February and June 2016, we had worked on several projects for the same customer's branch in Katowice. We were looking for such specialists as Java Developer, Senior Java Developer, Senior .Net Developer, to name a few. Other positions included JavaScript Developer, Lead JavaScript Developer, Senior Automation Tester, Automation Tester, .Net Developer, and Lead Automation Tester. As well as Team Lead Java Developer, Java Solution Architect, Java Development Tech Lead, Business Analyst, and QA Manager. Our cooperation within the Direct Search service resulted in employing 12 people. We delivered their profiles to the client in a short time.
Looking for help?
We are here to help you with using our services. If you have any question feel free to contact us, our consultant will call you as soon as possible.