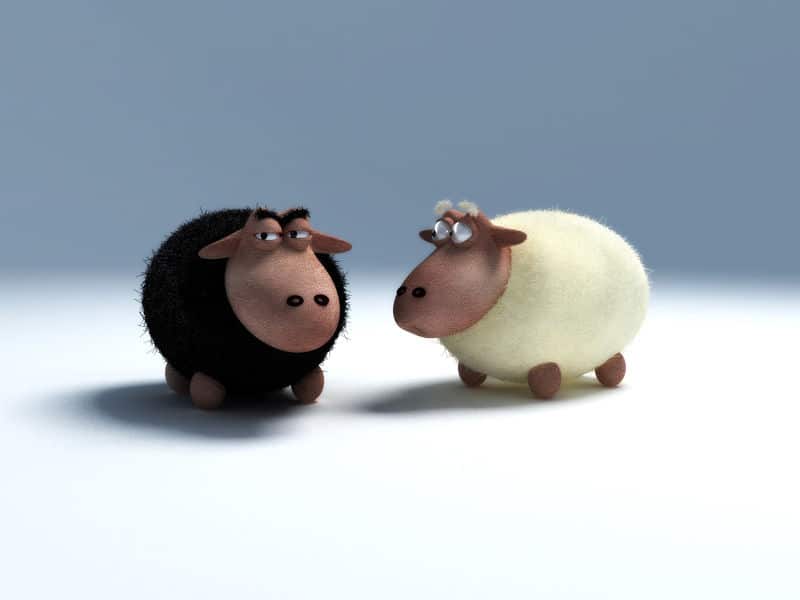 Quick tip for the job seekers: How not to get blacklisted?
Lying about your experience or representing it in enormous proportions is not only what makes you look unprofessional but it also might suggest putting you on the 3L rule list.
The 3L list consist the losers, the loners and the liars- these three don't ever get on any contact list, because no one wants to lose their time for them. If you want to be taken serious, you should rather build a good relationship with the recruiter (or a headhunter), what doesn't really mean that you should answer positively for all of the job offers they have presented you. If you are not interested-just let them know- your NO is not going to make get on the blacklist. The DON'Ts are obvious enough: do not ride two horses at once- it only looks unprofessional when you make two recruiters compete with themselves. Not to look ridiculous, you also shouldn't mass distribute your resume or deliberately ignore appointed interviews.
Be a DOer, not a DON'Ter
If you are open for any new opportunities, even in undefined future, it is much better to build a relationship with the headhunter – you will never lose, but you can always win.
For instance, if you would ever find yourself stuck in a place with no opportunities for self-development, etc, it is always nice to have that very someone who would lend you a helping hand. If you are engaged in a growing relationship, the TO DO list is quite short: be honest, always be interview-ready, communicate what job you are looking for. Remember that every conversation with the recruiter is an interview even if no one named it this way.
Remember Me
You might be even more surprised- but it's not only you who change the job. The recruiters and headhunters also get recruited and they change the companies and what is more, nothing stands in the way of sharing the blacklists with each other.
If you still think that you can escape lightly from making a bad impression and no one would ever do anything with this, well I also need to gently remind you that people do get promoted. What if the headhunter you have once lied to, became an internal recruiter and then got promoted to the HR manager and finally his carrier path will lead him to the position of the Head of Recruitment of the company? And what if you would be finally ready to join the company and… you really think that he or she wouldn't remember your name? Well, the impression you once made stays for ever- and even two days longer 😉
So if you want any recruiter or headhunter to ever call you back, please give them a chance and don't make them blacklisted you.