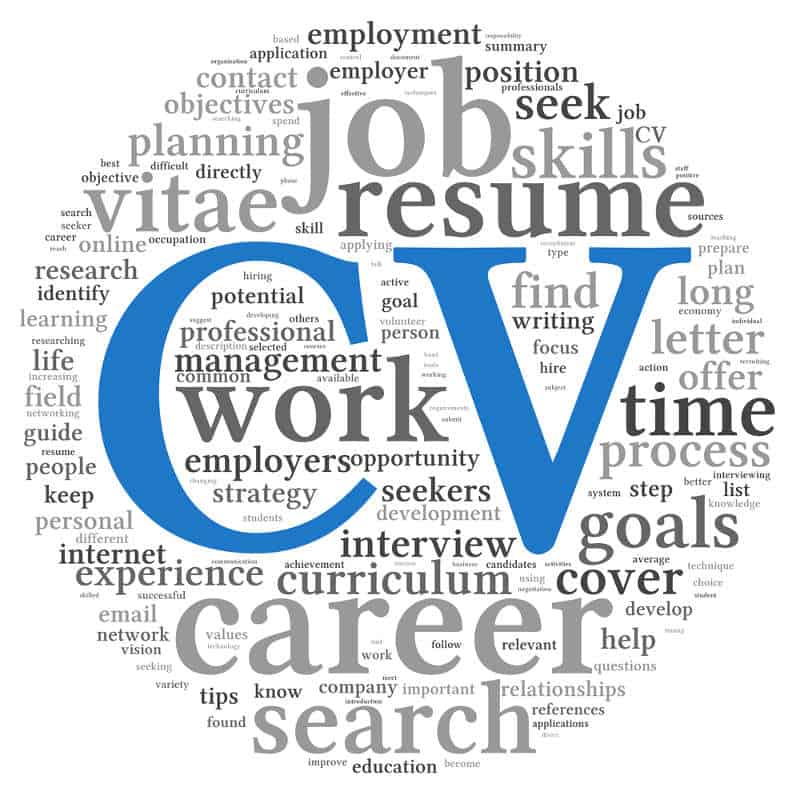 Long Live The CV
I'm a passionate adopter of new technologies and embrace the social media recruiting tools, big data advancements and improved candidate assessment techniques that have appeared over the past few years. The Executive Search industry is nearly 90 years old, and it has changed from a select Gentleman's Club to a global phenomenon which ensures that the very top industry talent rises to the top.
While Executive Search requires a huge amount of expertise and trust, it still remains a matter of matching skills with requirements, aspirations with possibilities. There starting point for this understanding is something that has hardly changed over the last century – the curriculum vitae.
The phrases CV and resume are used interchangeably in different countries, but for simplicity, I mean a two-page document which details your experience, achievements, motivations and ambitions. This is me, this is what I've done, this is what makes me get up in the morning and this is where I'm going. Simple, right? Surely there must be a better way of communicating this that a few words on a piece of paper?
There are a few modern variations – video CVs, flashing infographics, presentations – but all seem to lack the gravitas and power of those painstakingly chosen words. A CV is a work of art in itself – every adjective, noun and verb chosen for effect, telling a powerful story of your career.
It is said that a CV can be scanned in 10 seconds – I can honestly say that this is possible. If I am looking for a certain amount of experience at Director level, that is a simple task. If need to understand how many years' experience someone has with certain companies in a certain industry, no problem at all. The CV has been refined over the years to contain all the essential information that I might need. I have 100s of candidates to consider every day – do I have time to watch every 3 minute video CV? Nope. Do I have time to search through a complicated infographic for a small detail? I'd rather not, pretty though it might be.
Recruiting is partly about having an eye for detail and shifting through huge amounts of information. ATS (applicant tracking systems) may help us with this to a certain extent, but there is nothing better than running my experienced eye over all those CVs. Yes, no, no, no, maybe, yes, yes. I have read tens of thousands in my recruiting career, and can honestly say that there can be no other alternative. You get thrown off LinkedIn if you read too many profiles, I can scan 200 CVs in an hour.
Some may say that LinkedIn is a substitute for a CV. This may be so in some cases, but 99% of the profiles do not contain the full information required. LinkedIn is great as a secondary source of information – references, professional interests, etc. Recently, this very publishing platform has started to give recruiters an insight into the personalities of our candidates by reading their blog posts. Going forward this will be a powerful tool.
But it is not yet as powerful as those two sheets of paper.
https://members.aesc.org/eweb/upload/AESC_50thanniversary_Article_FINAL.pdf