Turning to customized mini-RPO solutions to manage staff rotation and improve the ROI on their recruitment efforts.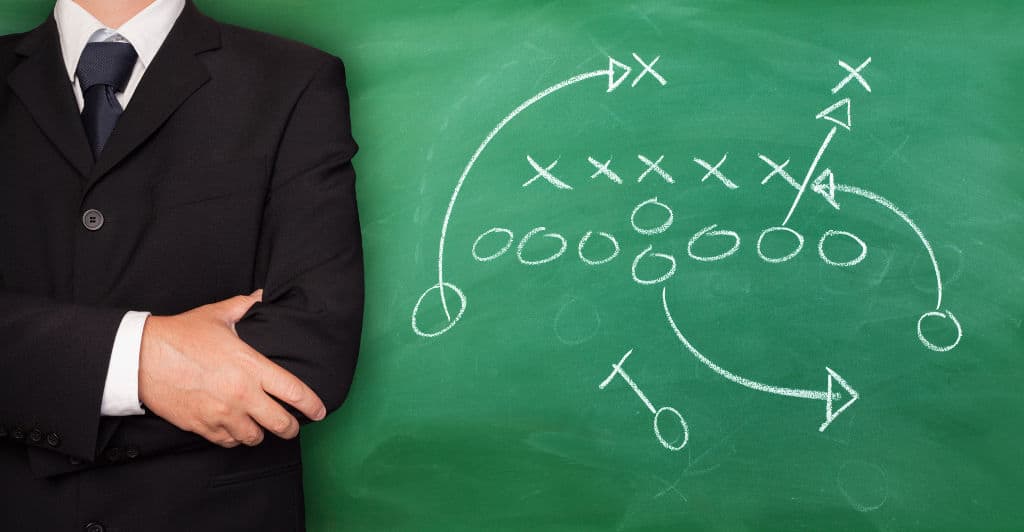 Is mini-RPO a future trend?
Yes mini-RPO will continue to grow as people realize they need quality manpower and cannot deliver it because recruitment is not their core competency. Globally, USD 3-5 billion in RPO contracts are expected from the U.S., U.K., Netherlands, Australia, India and China.
The "war for talent" is a global issue, and one that is going to become more difficult everywhere in the years ahead despite economic turmoil. The entire HR industry and Recruitment Process Outsourcing segment is going through tremendous transformation that is not going to stop any time soon. This sort of evolution on a global scale takes time.
About Recruitment Process Outsourcing
Recruitment Process Outsourcing – organizations in CEE are facing staff turnover rates of between 10 and 20 percent of mid-level skilled professionals. To gain more control over the marketplace and ensure organizations are getting the best candidates possible, companies increasingly are turning to customized mini-RPO solutions to manage staff rotation and improve the ROI on their recruitment efforts.
Benefits of RPO
Typical mini-RPO project clients average between 10 and 30 hires per year. In partnering with Sowelo Consulting as a dedicated provider of talent management solutions, high value can be derived by taking a sophisticated and proactive approach that aligns a firm's talent strategy with its overall business strategy. Doing so enables the organization's leadership to focus on the core business while also strengthening its employer brand and cutting costs over the long term.
Cost savings of up to 30%
Sowelo mini-RPO model implementation typically provide 30% reduction in total costs of recruitment fees and inherent costs like the time to hire, advertising fees, rent, software, etc. Most of the companies in CEE region don't know how much they spend on recruitment and never consider the hidden costs. Our role is to deliver a winning team, but in mini-RPO model we don't charge on a per hire basis – we agree with the client on guaranteed performance measurements and also deliver a change management process that makes the entire recruitment process more effective and cost efficient.
Look at our range of services:
Looking for help?

We are here to help you with using our services. If you have any question feel free to contact us, our consultant will call you as soon as possible.