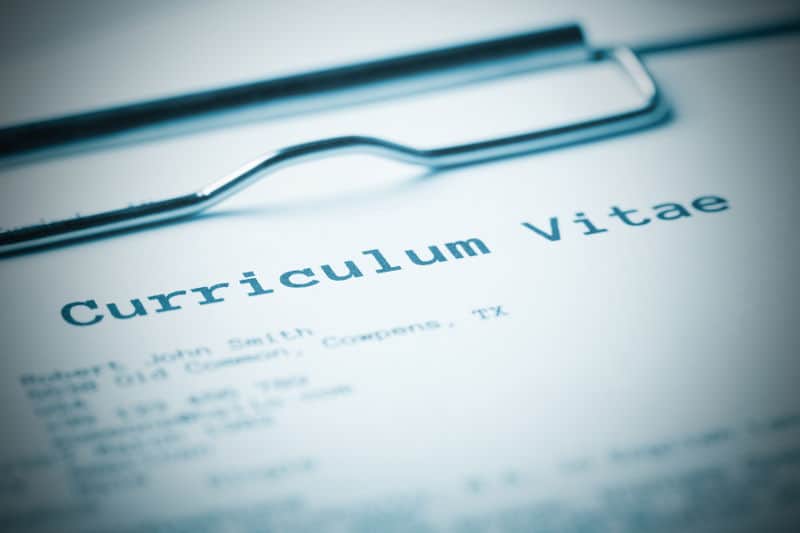 The secret of a good CV, part 2
BE ORIGINAL (BUT DON'T GO TOO FAR)
Competition in the market is so big, so it is good to look for every possibility to maximize a chance of getting a work so longed for. Obviously, the most significant aspect in CV is the content, but the form is important as well. The most important information in bold and the choice of the appropriate coloring will make the layout attractive for the people who read the application, especially when there is an impressive amount of people who are applying for the job. We can go a step further and attach a presentation or a short film to the application. Of course, we cannot exaggerate but adapt the degrees of originality to the work place. The recruitment of customer service in bank does not require the creativity, but it can just harm. When you apply for a job in the interactive agency, this form of CV will be an excellent example of showing your ingenuity and original thinking.
DO NOT HIDE YOUR ASSETS
Many people have rich life apart from work. They have interesting passions, they develop their qualifications, they gain new knowledge and they work for charities. Unfortunately, we do not often say a word about them in our applications. This source of information is valuable. Thanks to it, an experienced specialist of customer service is able to determine, whether candidate is active, whether he has aspirations or desire for developing qualifications, whether he is open to new challenges, and other more advantages. Therefore, it is good to boast about every kind of additional activity, which show us in a good light.
REMEMBER ABOUT THE DETAILS
There is only one shot at first impression and small mistakes can ruin it. A good CV should be clear. It is essential to keep one font for a whole text, margins, spaces between the lines. It is worth remembering to justify the whole text. Before you send your application to the recruitment, you should definitely check it, paying special attention to the stylistic, orthographic and grammar rules. Such mistakes, especially in the case of office workers, can decrease seriously the chance to receive an offer from people who are responsible for a recruitment process.
TECHNICAL ASPECTS
We have to remember about the CV format. Do not write it in specialist programs, which do not open in every system. Try to send a CV in the pdf document, unless the employer requires a different format. The documents in Word can lose the original document form, because of various types of software, and it will be impossible to open it properly. What is more, when you send an e-mail to a potential employer, you should also remember about online ethics. If you want to take part in the recruitment process, you should write a short message about your participation involving the greeting form and your signature.
As you can see, writing a good CV is a challenge. If a candidate wants to succeed in the recruitment process, he should prepare his application really carefully. It will be much more easier to get a job if you follow our tips that are mentioned above.