What is Sowelo Interim Recruitment?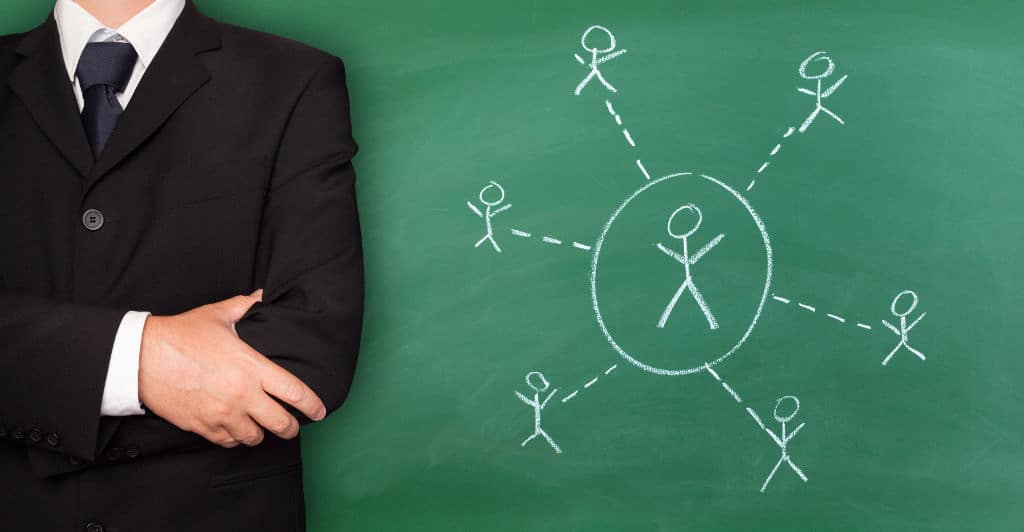 Sowelo Consulting can advise you what is best in the given business situation. The final choice of Interim Management is yours.
Sowelo Interim Recruitment is a temporary provision of research and recruitment resources and skills. Our Interim Recruitment can be seen as a short-term assignment of an experienced recruiter to support your company during a period of transition, crisis or change within an organization. In this situation, a permanent role may be unnecessary or even impossible to find on a short notice. Additionally, there may be nobody internally in your company who is suitable or available to take up the recruitment position in question.
When does your company need our service?
There are a number of different situations that could result in your need for our interim recruiter and researcher. Typically these could be situations such as opening a new branch, sudden resignation, illness, death, change management, sabbaticals, maternity leave, child care, even merger or acquisition. What Sowelo Consulting offers you in such situations is the help of our recruiters, researchers, freelancers, contractors, consultants and temporary workers.
What makes Interim Recruitment increasingly popular?
Return On Investment (ROI)
Our recruiters provide recruitment services and solutions while at the same time minimizing risks, which provides a measurable "Return On Investment" to our clients. While Interim Recruiters are typically paid on a "daily-rate" basis, the overall remuneration is based on goals and objectives being achieved and not simply on the time spent on a project.
Speed
Recruiters and researchers can start working on a project within days as opposed to weeks or months, which is a considerable advantage especially when time constraints are tough. Our recruiters and researchers have the necessary expertise and skills which allow them to perform and complete their tasks effectively.
Expertise
Interim Recruiters have knowledge of recruitment processes, latest sourcing techniques and candidate assessment and selection methodologies. Having had similar challenges to the ones they are about to face they minimize the risks of things going wrong and maximize their ability to succeed. They have an immediate effect and are productive from the very beginning.
Objectivity and Accountability
Unencumbered by any previous involvement in your company's processes, interim recruiters and researches provide a fresh perspective as well as new ideas and solutions and they are able to concentrate on what is best for the business. Rather than performing a purely advisory role our recruiters and researchers will be accountable for carrying out the whole projects.
Effectiveness
Thanks to their knowledge and experience our recruiters focus only on suitable and valuable candidates which allows them to effect significant change within a company. They actively add value to your organization as a result of their expertise and professional approach.
Commitment
Our recruiters and researchers commit to the assignments they have undertaken so that your company does not need to be concerned that the person responsible for a particular recruitment project will walk away. Sowelo Consulting recruiters maintain high professional standards because their future work relies upon effectiveness of their previous work.
  Look at our range of services:
Looking for help?

We are here to help you with using our services. If you have any question feel free to contact us, our consultant will call you as soon as possible.