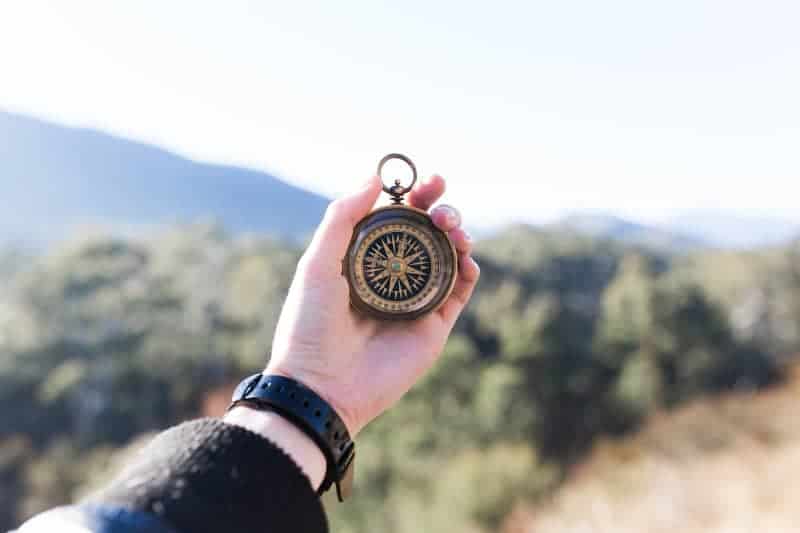 How to use LinkedIn to the fullest when looking for a new job? Part 2
We are continuing our series of articles with tips on how to build a good LinkedIn profile, which will attract the recruiter's attention. In the previous article, we described the first step to success – describing yourself in detail and giving full information about your experience, so that the profile is complete and becomes your perfect business card.
This time we will show you a few things that may not seem that significant at first glance, but they really make a big difference.
As we have already mentioned, it is essential to write every information that will help you find a job, but it's also worth taking a minute to personalize the URL of your profile. When you first create an account on LinkedIn, it automatically assigns you a random set of characters, which later appears in the URL. You can change this by clicking on the "Edit public profile and URL" option, which you can find on the right side of your profile. The best URLs are simply https://www.linkedin.com/in/name-surname.
Do you think it's not necessary? On the contrary. LinkedIn was created to help its users build a professional network and make contacts that will be useful in a career. A long URL that does not indicate which user it belongs to will not make that easy. Thanks to the personalized URL link it will be easier to find you. You can also paste this address into the signature of your emails when it comes to professional and business communication.
Another thing headhunters like to look at is the skills section. It is an excellent source of knowledge about your hard and soft skills, and everything is shown in a very nice way. Some recruiters start to read profiles from this section to get a summary of the candidate and only then read the full profile from the top. It's worth filling out this section, especially that LinkedIn allows you to add up to 50 skills. Also, each person in your network can endorse your skills by clicking on the + sign next to them. The more pluses the skill has, the higher up it is on the list and is considered to be the strongest one. This increases the likelihood that you will receive more well-matched offers. If your job title is for example Software Developer, the recruiter does not know exactly what your main programming language is. But if they see that your programming skills in Java have been endorsed many times, they can offer you a job as a Java Developer with a clear conscience.
Endorsement of skills is not the same as recommendations, which are also important part of a profile and affect your image. Recommendations on LinkedIn are short paragraphs (usually a few sentences) written by your former or current colleagues from work or simply people who know you. Anyone who visits your profile can see those recommendations. Why are they so important? Using the marketing terminology (after all, you are "selling" yourself as the ideal candidate), the recommendations give the so-called social proof. Opinions of other people very often affect our individual decisions. Seeing that others recommend you and have a lot of good things to say about you, the recruiter can be sure that you will make a good impression throughout the whole recruitment process and eventually will be employed. That's why you should ask a few of your contacts for a recommendation. You can do it by going to their profile, clicking the "More" button next to their photo and then clicking on "Ask for a recommendation."
We will be posting more tips soon.