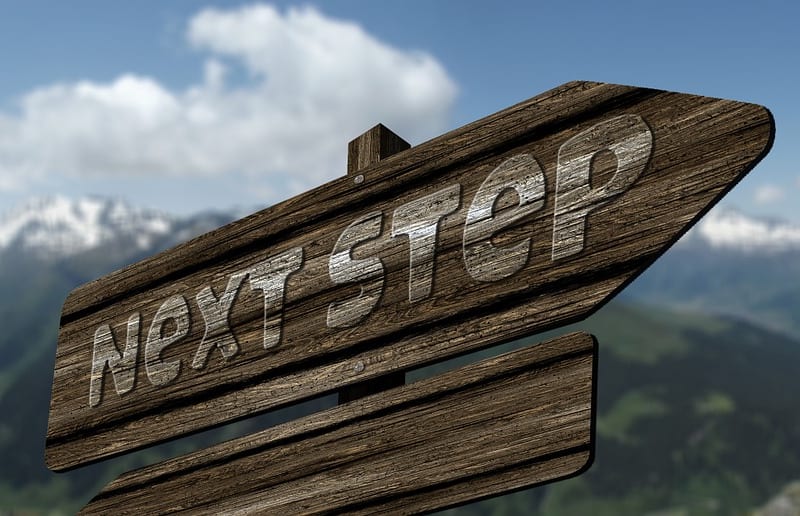 How to use LinkedIn to the fullest when looking for a new job? Part 3
This is the last article in our LinkedIn series, in which we give you tips on how to build a good profile and your personal brand on this portal. If you haven't had the opportunity yet, we encourage you to read part one, where we describe where to even start and part two, in which we discuss why skills, recommendations and the URL of your profile are very important.
 In this part, we will focus on more advanced stuff that will help you find a job and have a positive impact on your image.
 You may be wondering how to show on paper that you are an excellent candidate whose aim is not just sitting in the office for eight hours in and going home. The answer is simple: be active in the LinkedIn community. On LinkedIn you can join many groups that bring together people with similar interests, skills or professional goals. You can share your own experience and thoughts, ask questions and help others in their problems. What's great is that this is one of the easiest ways to expand your network. Recruiters also join such groups – they look for candidates there as it allows them to find out who is good at what they do without even making the first contact. If someone is active in groups, it gives headhunters a signal that he or she is a valuable and interesting candidate and it's worth talking to them. Being active on your personal profile works in a similar way. It's a good idea to write a short article or a post from time to time in which you refer to your interests or experience. Sharing or liking posts that are written by other users also positively affects your image. It also shows that you are committed and you treat your career and your professional development seriously.
Not everyone knows that LinkedIn offers some useful options when it comes to privacy settings. You can choose, for example, who will see your email address, people in your network or even your last name. If you are looking for a job and want recruiters to contact you, it is worth setting these options so that at least your name and email are visible to everyone (your private email of course – it might be difficult to explain to your boss why your inbox is suddenly filled with job offers.) Another interesting option is to let the recruiters know that you are open to new career opportunities. Thanks to that, your profile will come up more often during their search. However, you must remember that such information may eventually reach your boss, so it is better to be careful. It is true that LinkedIn tries not to show this to recruiters from your current and affiliated companies, but it is not fully guaranteed. But if you don't care about discretion, the Jobs tab at the top of the site allows you to write a short message addressed to recruiters, let them know at what stage of looking for a job you are at the moment, what positions you are interested in, what locations work for you and what forms of employment you will consider. In other words, you will give recruiters the full picture so that they can contact you with perfect offers.
We hope that our articles will help you find a job or at least encourage you to build an ideal LinkedIn profile.
Do you know any other interesting tricks and tips when it comes to LinkedIn? Please share them in the comments.