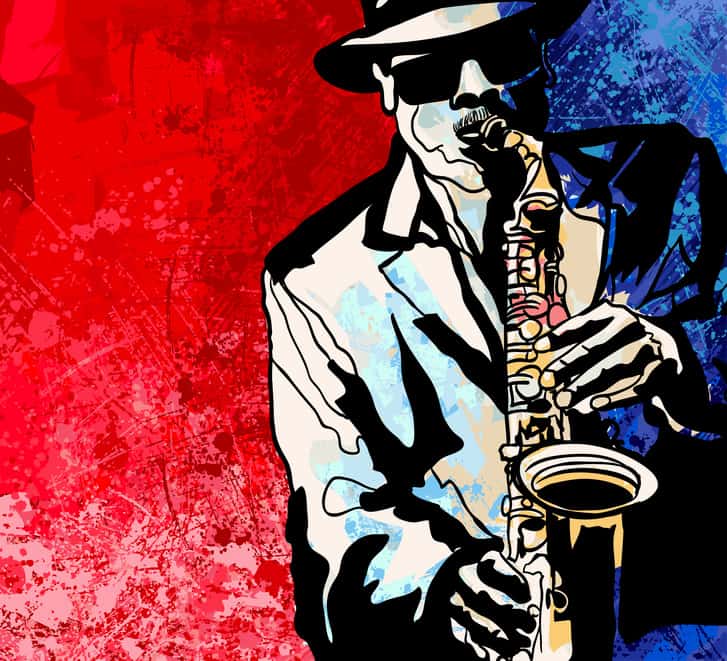 Passion vs. Skill
You adore playing golf. You're gung-ho about baking. You have an affinity for all things music-related. In other words, you have passions. Your passions are a part of what makes you you. They're integral to your personality and they tell a large portion of your story. They also drive you. With this in mind, how do your passions fit into your career?
When you create your C.V. or tell an interviewer about yourself, you'll likely mention how much you enjoy reading rather than highlight your stellar Excel skills. While knowing a little about what makes you tick tells your potential employer something unique about you, it won't make them inclined to hire you. Or will it?
Employers hire – and pay – for ability. When they post an open position, they're looking to fill it with someone who possesses the necessary skills. During an interview and while building your resume, it's key to highlight the talents that make you the right person for the job. Tell your prospective employer about your experiences in the relevant field, your excellent customer service skills, and your proficiency for effective communication. Tell them about every skill you possess that means you can do the job better than anyone else. However, don't dismiss your passions as irrelevant. While it's highly unlikely you'll get hired – and paid – for your passions alone, when reconciled with your skillset, your passions can mean the difference between being hired and continuing your job hunt. Your passions set you apart from other candidates, especially when they can be employed through the application of your skills related to your prospective career. When writing your C.V., explain how your skills are enriched through your passions. When discussing the job responsibilities with your interviewer, find ways to integrate your passions into the job requirements. Tell them the ways in which your passions make your skills all the more useful, making you the best candidate for the job.
Skill is at its best when it is combined with passion. Those of us who are passionate about something, no matter how trivial, demonstrate the ability to invest and remain invested in something. We illustrate drive and motivation to pursue what is important to us. Although it's tough to do, when you're looking for a new career, look for positions that allow you to pursue your passion while utilizing your ability. Possessing the right skillset for the job is vital to doing the job well. Having something you feel passionately about can help you do the job with even greater success. When passion finds its rightful place in the work world, you're sure to continually exceed expectations and achieve goal after goal!
Have you found a job that involves both your skills and your passions? Have you found ways to combine your passions with your career? What do you feel is more important: passion or skill? Contact us to throw in your two cents – we can't wait to hear from you!