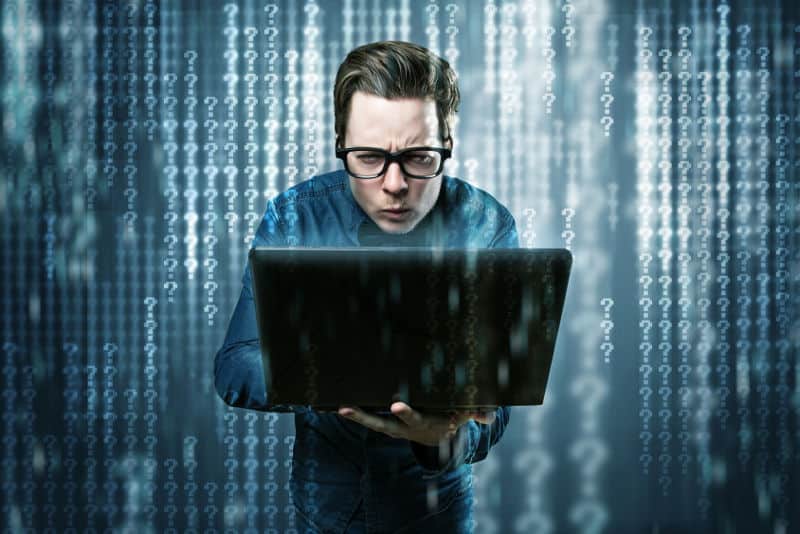 The best programmers in the world – Poland twice in top three
In recent years IT, and especially technologies related to it, have been one of the fastest-growing areas. Programming deserves special recognition. It is becoming more and more advanced and it allows for the implementation of many projects related to computer applications and detailed data analysis. Modern developers are specialists who constantly strive for perfection. HackerRank, a world-renowned technical recruiting platform, created a ranking of the best developers in the world. Which country is the unquestionable leader and is Poland in the top league?
Research that confirms skills
HackerRank is a company whose main task is to support the process of recruitment of developers. It provides services for other companies and it gives them the tools to verify the level of knowledge and skills. HackerRank periodically announces contests in which applicants have to solve problems and complete tasks connected with programming. About 1.5 million developers from all around the world took part in the latest research. This allowed HackerRank to precisely analyze the level of expertise and knowledge as well as speed and accuracy of decisions made by programmers from various countries.
True leaders
It comes as a bit of a surprise that the Unites States, which used to be a pioneer in developing, is not on the list. The leaders are China, Russia and Poland.
It is worth mentioning that Chinese programmers are experts in tasks related to functional programming, data structures and mathematics. Russians came in a very close second and they specialize in algorithms, they are excellent at C++ and pretty good at functional programming. Polish developers are masters of Java and they are magnificent when it comes to algorithms and Python.
The most popular tasks
Looking at the results in relation to the popularity of particular tasks will give the full extent of this research. HackerRank had prepared 15 different tasks for specialists. Developers' favorite domain is algorithms. 39,9% of participants decided to work on tasks connected with them. In second place – and much less popular with 9,3%of participants – is programming with Java, and in third (9,1%) data structures. Tasks concerning security were the least popular and only 0,9% of participants chose them, which can be surprising.
Women in the world of programming
One may think that many women from Western Europe decide to have jobs in programming and IT technologies. Meanwhile, the research showed that only Italy is in the top ten. As for the ratio of men and women in programming, the first three places are taken by women from India, United Arab Emirates and Romania. Poland took the 24th place, ahead of such countries as Switzerland, the Netherlands, Germany and Russia. The smallest number of female programmers is in Czech Republic, Denmark and Chile. In conclusion – IT technologies are not that popular among women in Western Europe and United States.
During their research, HackerRank made sure that recruitment of developers is exclusively professional and the key elements taken into consideration are skills and expertise. 17% of participants of HackerRank survey were women. The most popular among female programmers were tasks connected with Java. They were the least interested in security and artificial intelligence.
The research also shows which country has the best female programmers. This ranking is led by Russia with Italy in second place and Poland in third. We can safely say that this data shows that women are breaking the stereotype that programming is reserved for men only.