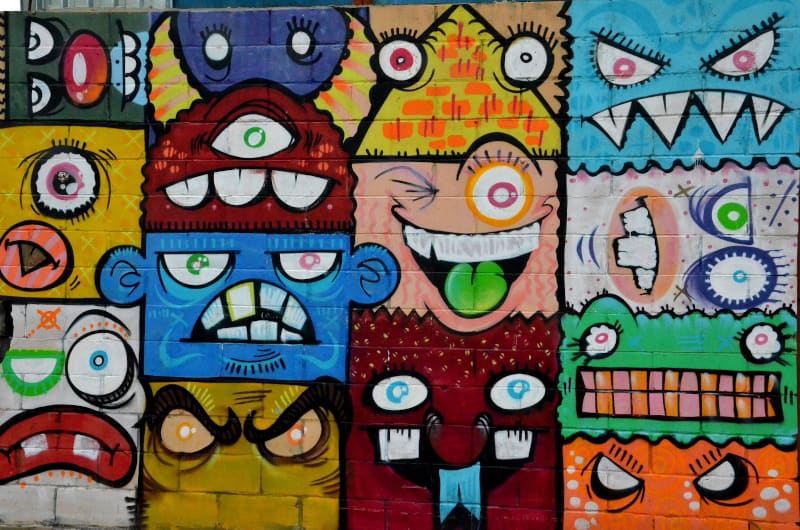 Why you are biased towards candidates and you don't even know it
There are many reasons to hire someone: you want to build or strengthen your team, you are looking for someone who will have an important individual position, you need someone who will support you in your duties, etc. Whatever the reason, you will consciously choose a person whose experience and knowledge are the best for the role. These are the only criteria that will matter to you, right?
Well, not really. Even if you're not aware, when you make a decision, you are often being led by your subconscious which likes to suggest you things. We as people have many prejudices and stereotypes learned at home or acquired during adulthood. Combined with subconscious, they allow us to take mental shortcuts when making a decision. That might sound like a good thing; however, these prejudices and biases are in conflict with rational thinking which should be your only guide when hiring a new employee.
What should you be aware of during the interviews with the candidates?
First impression – it is said that it only takes about 10 seconds for us to develop an opinion about a newly met person. Very often, this opinion stays in our head for a long time. Even if we later receive other information, the strength of the first impression is enormous. However, you need to remember that it is only that – your first impression, which can be wrong. You need to carry out the full interview to get an entire picture of the candidate.
Stereotypes – the first impression launches a whole range of stereotypes in our head. We tend to assume that someone's nationality, gender, skin colour, etc. indicate the way they are going to behave, which can be very harmful in the recruitment process.
Non-verbal communication – which is believed to be more important than what we say. Even seemingly irrelevant things like the strength of a handshake or tone of voice can influence your perception of other people. The problem with relying on non-verbal signs during conversations is that candidates are often stressed, which can manifest in shaking voice or some nervous tics.
Similar views – during the interview, it may turn out that the candidate thinks like you in some ways or there are some things that you have in common, such as a shared hobby or hometown. You start thinking about such person in a better way and you like them more. It may falsely seem that it is the right person for a given position, even if their experience and skills do not fully confirm it.
Focusing on one negative or positive information – even those that are not significant for the position, but which cast a shadow on everything else. For example, a university degree may not be required, but it is believed that if someone graduated from a good university, they have better skills and fit the role better. On the other hand, when making a decision we very often focus on negatives rather than positives. One small bad thing can greatly affect our choices and we won't be willing to consider any other arguments.
Looking for confirmation of your beliefs – if you already have an opinion about the candidate that you based on, among others, the first impression, stereotypes or non-verbal communication, you often try to confirm this opinion, consciously or not. You may ask biased questions that will ultimately lead to the answers you expect and not give the candidate the chance to show their side that may surprise you.
Anchoring – in this case it means holding onto some information or belief. For example, if you are looking for someone to be a replacement, you may think that only the exact same person as their predecessor will be good for the role. This belief leads to rejecting a large number of good candidates and slowing down the whole process.
What can you do to avoid such biases?
have a clearly defined job description and know exactly who you are looking for
have the first interview via the phone
if possible, invite other employees to accompany you during the interviews – this will significantly reduce the chance of rejecting a good candidate due to possible subconscious prejudices
have a set of fixed questions that you are going to ask each candidate
Have you ever rejected a candidate because of biases or certain beliefs? Or maybe in the past you realized at some point that your subconscious is wrong?