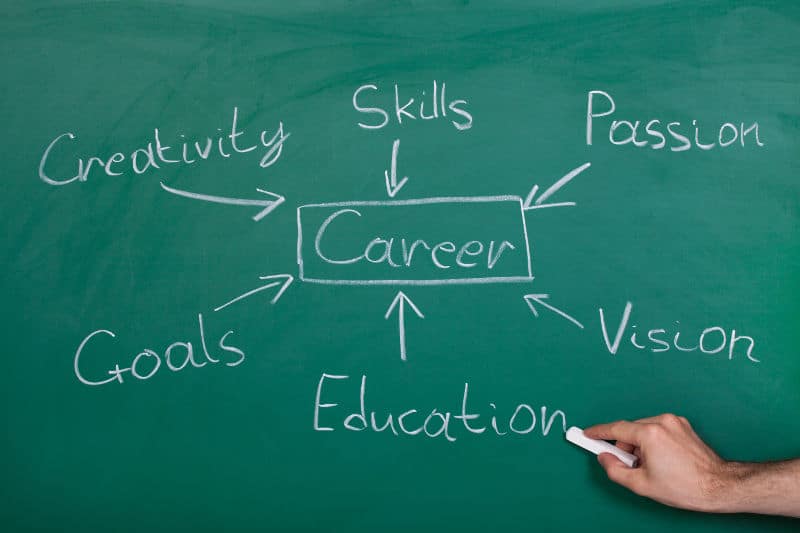 A thing about recruitment: the job interview tips
Before you congratulate yourself because of being invited to a face to face job interview, take into concideration that this is not a binding decision. Remember about those several things that you are not able to put into your resume, even though they truly matters. We are talking about things like personality, determination or punctuality.
Although you might be the missing one (like we have already mentioned here: https://www.sowelo.eu/blog/sprechen-sie-deutsch/), so the one that has- for instance- both the technical skills that are required and even the ability to speak several foreign languages; or any other qualifications that have a big value on the market; still you might not be the perfect match for the company.
You are not the only one
What recruitment is all about, is to show as many perfect matches (or pretenders to become a perfect match) as possible, though the headhuters and executives search recruiters do their best to get in touch with desired professionals. If the professional meet the expectations and get invited for a final stage interview, it is in your hands to become unique and remembered. Luckily, there is one more thing that can tip the balance in your favour.
The personality that matters
When all the requirements are filled and you are about to be a part of an already existing team, your personality might be your trump card. Your self-motivation and your character are things your are not able to claim to be different, the same as verifying whether you will have no problem with adapting to and fitting into the corporate culture. As a matter of fact, the die is cast.
If you are asking yourself how to make a good impression, at first remember to be punctual and well-dressed. You should also think positively, focus on your answers and try to maintain the eye contact with the recruiter, to draw his attention. What is more, asking questions is a way you will show genuine interest in the position and the company.
On the other hand, crude manners, providing false information or even staying passive during the interview is what can make you be disqualified.
The feedback is here
Even if this time the job is not yours, you can be sure that an executive search consultant or a headhunter will remember what you did there and moreover, the bad impression not only stays in mind but it also can make you get blacklisted and not be considered for any other recruitment process (the how not to get blacklisted tips, you can find here https://www.sowelo.eu/blog/quick-tip-job-seekers-get-blacklisted/ ).
Making a good impression during a job interview is more than desirable. Already the first minutes can decide on the outcome of the meeting and determine the overall result of the recruitment process. If you will pay attention to things you do and say during the process, I can assure you that sooner or later your efforts are going to be payed back.