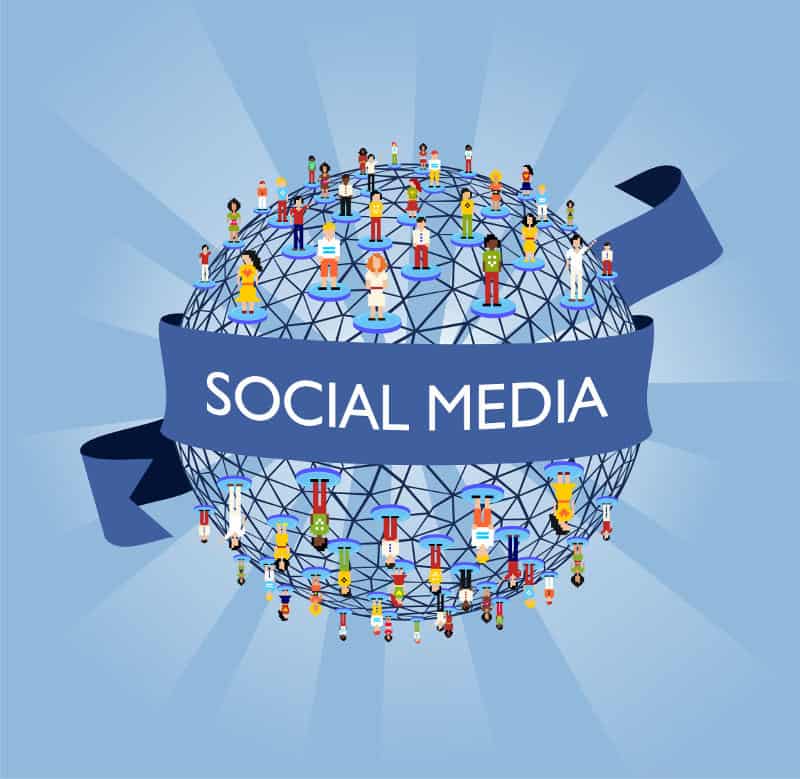 How do the recruiters assess our profiles
If you cannot find a job for a long time and you do not know why, the reason can be your social networking profile. According to the report prepared by Jobvite* 92% of the polled recruiters admit that they use or are planning to use the social networking sites in the recruitment processes they are carrying out. It is a 10% rise in comparison to 2010.
People responsible for the recruitment and the selection of the candidates more often check how we behave in the Internet. It is worth knowing which posts scare off the potential employers and personal advisers.
Never do this.
The negative image of us is often created by the posts and pictures connected with drugs and alcohol – they suggest the lack of responsibility. Are you encouraging others to take drugs? 78% of the recruiters who see you profile will assess you negatively. An innocent picture form the party with alcohol will evoke 48% of the negative reactions. Be careful what and how you write. Incorrect spelling, orthographical or grammatical mistakes will create a negative impression in over a half of recruiters, 61% will disqualify you as a candidate only after noticing the posts with vulgar words. 66% of people who visit your profile will react negatively if they read a post with sexual connotations.
Recruitment process. Arouse the employer's interest.
The best method to attract the recruiters and show them that we are exceptional is a well thought out profile in the social networking site. The recruiters will moderately pay attention to your posts about your political or religious views but will notice if you are a member of the trade organization (80%). Are you a member of the charity? Do not hesitate and show it! It will create a very favourable impression in even 66% of those who visit your profile. Reveal everything which is worth boasting. Every additional activity enhances your image in the employer's eyes and will help you in the recruitment process. Despite the fact that we differentiate private portals like Facebook from the public ones where business contacts can be exchanged, we should be aware that both profiles can be visited by anyone – not only by our friends but also the potential employers. In order not to waste our chances of getting a dream job and not to be rejected in the beginning by the recruiter we should remember that our profile should be our pride.
————————————————————————-
*JOBVITE Social Recruiting Survey Results 2012