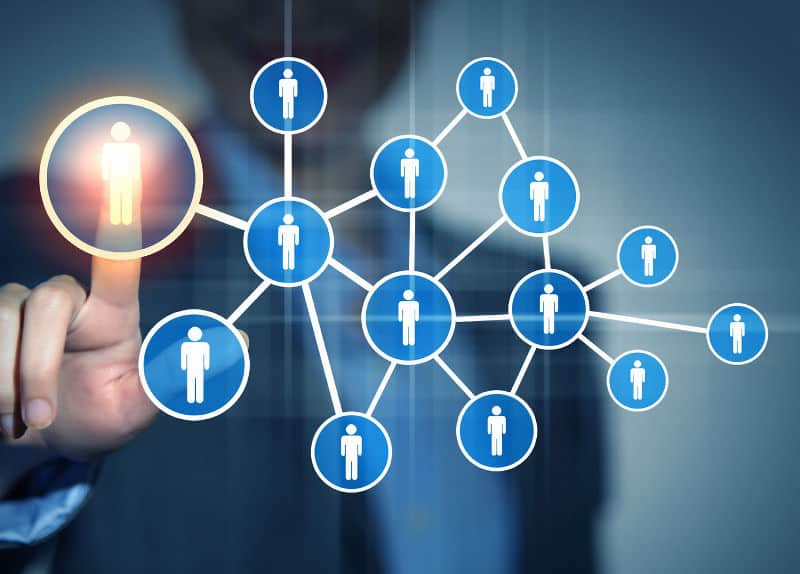 Let them know you
Everyone knows how important a professional online profile is. More and more people can actually see the advantages of using social networking websites. Thanks to them we can contact the recruiters and keep up to date with the labor market. The only thing is to create a profile, write a few words about yourself and when a headhunter has an interesting job offer, he will find you. Then, when he finds you, the problem arises. How many times have I heard that "I am not coding, I am a manager", "now I am doing something else", "I 've opened my own business." The problem of identification lies in the outdated or incomplete profiles on social networking website. A few minutes is enough to put necessary changes and make it clear for everyone. Recruiter can then identify the potential candidate immediately and accurately.

What to do then?
The name of the position is not enough to be absolutely sure what does it represent. If you're a developer, the company and positions such as Software Developer does not say a lot. Just one extra word next to the position such as Java or. NET and it becomes immediately clear that the offer may interest you or not. Headhunter will know what may interest you if you put more information whether you are programming web applications or desktop.

Why is it so important?
In the case of technical positions, such pieces of information help us to search potentially interested candidates much faster and more efficient. The headhunter, who is not an engineer-programmer and who can see the candidate's incomplete profile, may have some difficulties. The same thing happens with any other position. The position Account Manager in different companies may have different range of responsibilities as well, despite the same nomenclature.

Any advantages?
Many. When you follow our tips, you will receive only appropriate job offers. Both you and recruiter will not waste your time and your profile will have better position in the web search engines.