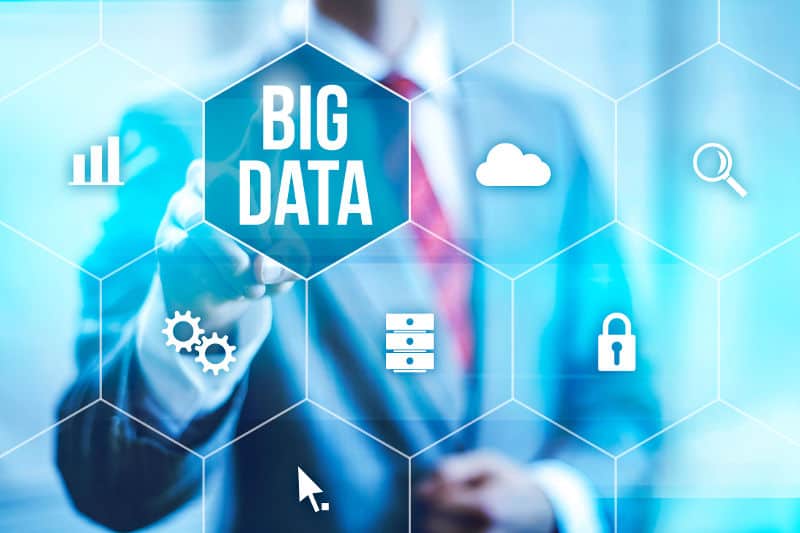 Big Data Won't Replace Recruiters
How do recruiters find the right fit? They use their "judgement" based on their "experience."
As a recruiter, we need to understand as much as possible about our clients and candidates in order to find the ideal match. Some of this information is tangible and measurable on a candidate's CV, but much remains intangible – cultures, personalities, ambitions, etc.
Every candidate is unique; their CVs will use different language and focus on varying aspects of their previous careers, thus there is no common base by which accurately to judge a candidate by metrics alone. To give a simple example, the absence of a certain keyword may mean that their CV is not picked up by the ATS (applicant tracking system). Technology is yet not geared towards making individual value-based decisions. Our judgement beats algorithms hands-down.
Big Data will no doubt change recruitment – but to what extent?
There are a many companies out there already charging huge amounts, offering a theoretical solution to the candidate sourcing process. For the biggest 5-10 recruiters in the world, they may have a viable business model for the future, but for 95% of other recruiters, they offer little extra value to what might currently be achieved by good common-sense recruiting methods. In a study by Forbes last year, while 60% of employers claim to be integrating Big Data into their procedures, just 4% have reached the stage of putting predictive analytics to work for them.
They are riding a wave of technological change, but this process is yet riddled with inconsistencies – challenges that a human recruiter would not have any issues in overcoming.
The first issue lies with the availability of data. If a top level HR Director decides to leave his LinkedIn profile blank because of privacy concerns, an algorithm may miss him. If that Top HR Director has not amended his LinkedIn profile for two years, equally, he may not be "selected." There are also thousands of fake HR Director profiles out there, fishing for connections. A recruiter could just pick up the phone.
The second issue is privacy considerations. The success of Big Data in recruitment will depend on having access to the relevant data of 95% of the candidate pool. We are not talking about carefree students posting their facebook photos here. This concerns seasoned executives who value their privacy highly and would take any opportunity to hide their information from anyone outside their circle. A recruiter could just pick up the phone.
The last issue is the integrity of the data. As I have already mentioned, applicant tracking systems are notorious for erroneously excluding even highly qualified candidates, and as the Big Data algorithms get ever more complicated, the margin for error actually grows. Nothing beats an extensive Boolean search stream on Google combined with 20 quick emails to the best prospects. Or alternatively…. A recruiter could just pick up the phone.
At Sowelo, we pride ourselves in using cutting edge technology and our consultants receive regular training on the latest sourcing methods. We have of course tried some of these Big Data solutions, but at the moment Big Data is still a long way away from beating an experienced (industry expert) consultant, who is well-connected on the main three or four social networks – and with the recruiting weapon of choice….. his phone.
Candidates are real people. Finding a new job is often a harrowing process for them.
Let's not put a computer in charge just yet.