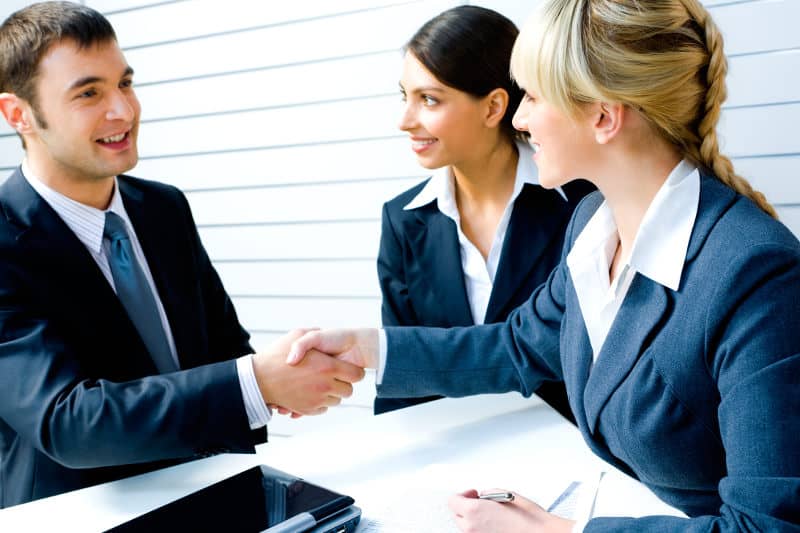 Why Internships Are Still Important
For hundreds of years, aspiring professionals have been seeking guidance and experience from "masters" of their craft. The term apprenticeship has largely been replaced by internship, but the idea is much the same. However, in the modern age of online job hunting and social networking, some of the focus has been pulled away from these valuable opportunities to train and learn in the real world.
Internships are timeless and invaluable, both for employees and employers. Here are some of the top reasons why.
1. Keeping Up With the Times
Although some young professionals see traditional internships as time-consuming, inconvenient, or even pointless, the number of digital internships is rapidly growing. These provide real-world experience from the comfort of your own home, giving you the freedom to enjoy your summers, hunt for other jobs in comfort, or get ready for a freelancing life
2. Leading to the Real Job
You can't argue with the numbers on this point. If you are interested in landing a job with a specific company, research has shown that you have a 70% better chance of getting a job after completing a successful internship with the desired company. For employers, seeing how interns behave in the work environment is also invaluable, and can even help motivate current employees to "up their game".
3. Not Just a Freebie
One classic complaint is that internships aren't paid, which is rather unappealing for talented young professionals who would rather dive into a paid position and receive a paycheck that they deserve. More and more employers are offering unique company perks or monetary compensation to attract the right type of professional, and also share the company culture with potential hires.
4. Invaluable Experience
Regardless of your intelligence or academic history, working on-site at a company will give you far more of an advantage over other potential job applicants. Also, internships aren't just about running errands and doing busy work. Companies rely on internships for fresh energy and ideas, which help build confidence and hone valuable skill sets, whether or not interns get a follow-up job offer.
5. Paying Dues
There will inevitably be some tasks involved in an internship that feel like you're nothing but a gopher, but the truth is…a full-time career does have its ups and downs. If you can become used to the ebb and flow of a workday, including meetings, emails, lunch breaks, and efficiency expectations, you'll be much more prepared for professional cultures once you land your first real job.
6. Building a Network
Interns aren't always hired for full-time positions, but that isn't always an intern's goal. The social contacts that you can establish during an internship are priceless, and will serve you in unexpected ways throughout your career, particularly if you pursue a career in the same industry. For employers, talented interns are similarly valuable pieces of a professional network, especially if they are headhunting for talented hires in the future.
7. The New Interview
Instead of spending months perfecting your resume online, get an internship, as it is essentially the new interview. Employers care far more about how you perform in the real world than what your skills looks like on paper. Show employers your worth, rather than telling them with the perfect words.
Looking for internship ?  Check our vacancies in Kraków (click here) or Krosno (click here).