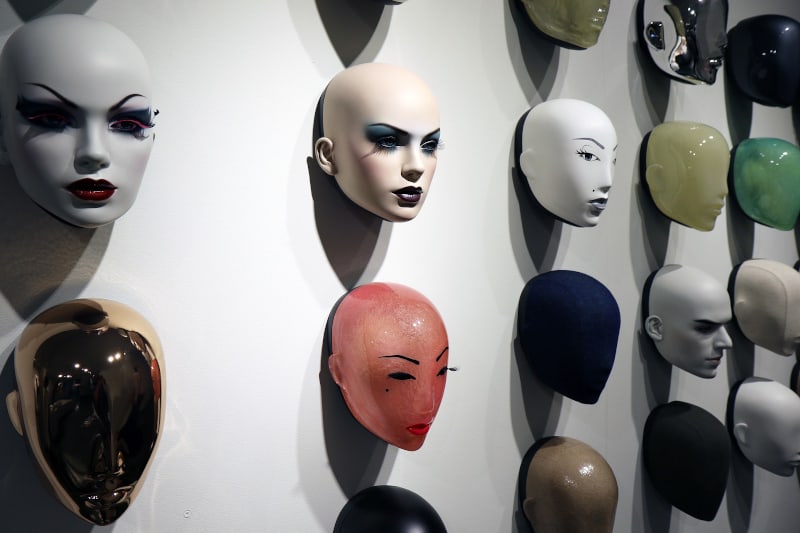 Buy yourself a Like – a dangerous trend on social media
On social media, the popularity is measured by numbers. It's usually the number of likes of a profile. The more likes or followers a person or organization has, the greater their reach and impact on the Internet. No wonder that this situation has created a new kind of business – click farms. Along with bots, such farms create profiles of people who don't exist. Until now, this phenomenon was mainly reserved for social giants like Facebook, Twitter or Instagram, but recently the problem has also reached LinkedIn.
How do such farms work? A group of low-paid employees operates numerous devices (on average there are around 200 phones per person), on which they create new profiles, click on posts, photos and ads, watch videos or just browse websites for a while, so that the Google algorithm recognizes those websites as valuable and puts them higher in the search results. And they do that hundred of times a day. That's how fake web traffic is created. It's empty and rather worthless, but it can make someone famous overnight. The social media networks try to fight this situation; however, it doesn't seem to work out considering how easy it is to buy thousands of likes nowadays.
For example: searching for the phrase "buy followers on LinkedIn" brings up a whole set of pages with prices ranging from $10 to $25 for 200 followers. In just a few minutes, many fake accounts will be created, and the relevant counters on the portal will change.
The question that may arise is why someone would like to use such methods on LinkedIn? After all, it is a professional portal for finding a job and presenting your skills.
However, companies are slowly starting to buy followers to look more influential and attract more customers. In turn, it might seem that they have an established position on the market. This way of cheating is definitely not fair play and is not the only problem. What is way more serious and dangerous is that fake profiles can be used to extort personal information. By accepting the invitation sent from such profile, you give them access to your email address, identity, date of birth, list of connections, etc. Later on, you might get messages from them with some attachments and opening them may result in downloading malware onto your computer.
LinkedIn tries to fight with such practices by introducing a system for their automatic detection (more on this subject here: https://engineering.linkedin.com/blog/2018/09/automated-fake-account-detection-at-linkedin) However, the problem still exists and seems to get even bigger. Some people may receive up to a dozen invitations from false profiles per week. Analyzing and removing such invitations becomes tedious after a while and may even discourage people from using LinkedIn, which should not be the point.
How to recognize a fake LinkedIn profile?
no profile photo or it has a filter applied to it – photos on fake profiles are not only fully generated by an algorithm (taken from this page, for example: https://www.thispersondoesnotexist.com/) they are usually retouched, so they are slightly blurred or have a layer of color on them
very laconic information – pretty much the only thing that can be found on fake profiles is very limited employment history, and only the company's name is mentioned (without the logo, which should already be suspicious) and the name of the position
a small number of connections
mistakes in grammar or everything written with a lowercase letters
lack of any information about the person after entering their name in the search engine
The more of these things you notice, the more likely that the person who invited you to their network doesn't exist. It's best to ignore such invitation, or better yet report it to LinkedIn.
What do you think about click farms – is it a scam or a sign of our times?
Have you ever seen a fake profile on LinkedIn?