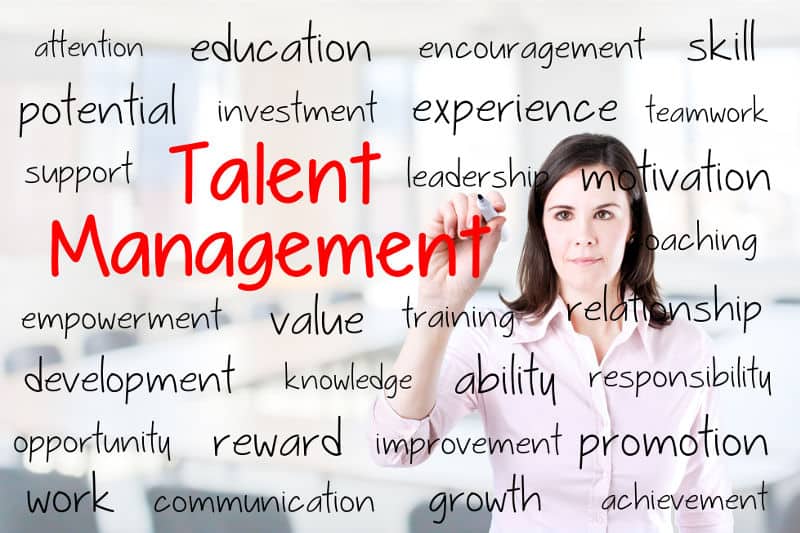 How to look for talents and meanwhile let them just appear
What shall we do to make the best from the best work for us?
If the first answer that comes to your mind is to pay them much more you are really far from making them work for you. Don't get me wrong! According to the executive search experience, the key to get relevant talent is to figure out what needs are supposed to be fulfilled- and then make them happen.
To make a difference
An opportunity to broaden skills and experience, knowledge that their work can make a difference, everything that makes the company (and the job) special and unique- this is what candidates are currently looking for. Take notice that candidates are also looking for a reason to join your company.
The relationship
The very first meeting at the open space or even in the regular office is not that enjoyable as for instance having a lunch somewhere outside. Let other get to know you- as a part of the company and personal, show that you are not only superior but also a colleague.
The community is a very popular and useful word that brings a lot of good association.
How to have a team instead of group of workers?
The Tech Camp, integration departure or even a blog to let other exchange the experience is what helps people to integrate. Show that you actually care.
Stay real
Even if a group of 30 is still not that powerful as a Google team is, it doesn't mean that they aren't good enough. Stay focused, give a change and believe in what you do. As long as you stay true and real all of the others will do the same.
The 80/20 rule
It got in common that even for the entry level position list of requirements is quite long. It is so much easier to find young and talented people that are looking for opportunities to get better. The 80/20 rule says that if somebody in 80% fits your requirements, he is a really good match and in really short time from "80" he will become "the 100".It only takes some patience and professional training.
(Un)Real needs
There is nothing more unreal that a student with 10years of professional experience and good knowledge of seven (and more) foreign languages…
Communication
Just think about how important could giving a feedback be. Having a good relationship with a candidate gives you a high possibility that he will contact you in case of future opportunities. The same about competitors- we are sure that almost all of the executive search consultants can assure you that the most appropriate match and ideal candidate for your job probably is sitting at your competitor's office. Having a close contact with them might be beneficial.
Taking care
Having good qualified, ambitious and dedicated to their work team is a half way to succeed. Remember about it when you build the brand. Once you decide to make a difference it won't be forgotten. Money is not the only motivation that people might have.
If you are said to be unique- that means you are.