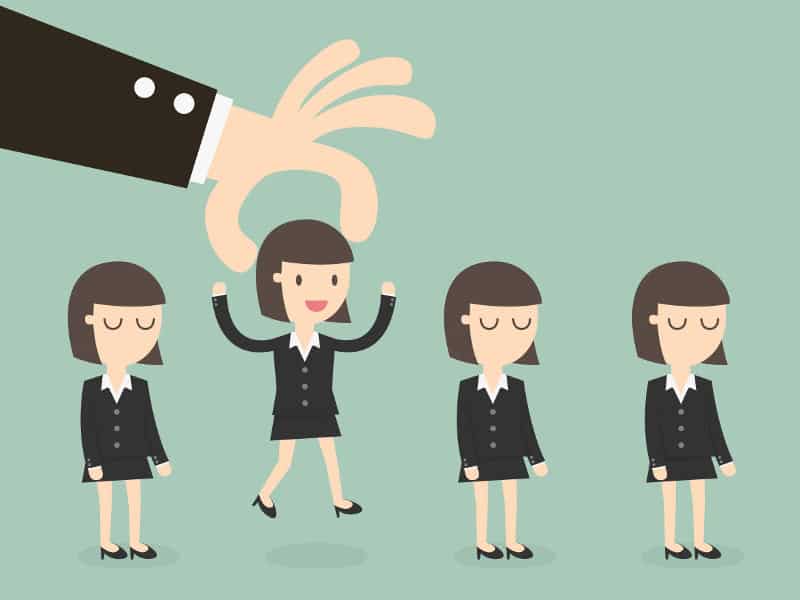 Why does the RPO pay off
The outsourcing of the parts of the companies' processes is a common phenomenon in today's economy. This trend is getting increasingly popular and encompasses more and more difficult and elaborate activities, among other things, the recruitment process (Recruitment Process Outsourcing). It is particularly visible when the companies are planning to employ at least over ten employees. It is worth considering if the advantages of the RPO indeed outweigh the disadvantages.
What are the advantages of the recruitment process outsourcing? Here are the most important:
Efficiency
Needless to say, it is the most important criterion taken into consideration when it comes to decide on the outsourcing of the recruitment process. The companies who do not deal with the head-hunting cannot keep up with the novelties and the changes in the managing of the candidates' databases or the direct search. A good efficiency in finding reputable candidates is guaranteed by the usage of the  devices.
Diversity of the methods
Finding proper people, particularly to fill specialized posts (among other things, those form the IT field) can be achieved only by reaching the passive candidates and presenting them the job opportunity. The direct search enables this. The effective use of this method demands the precise identification of the clients' surroundings. Flexible recruiters creatively take advantage of the commonly accessible means, for instance, the social networking sites or the Internet forums.
Cutting down on the cost
The outsourcing of the recruitment process means also lower expenses which are always related to finding the appropriate candidates – in simple terms, the outsourcing is a time and money saver. It is possible thanks to the skilfully selected tools in each stage of the recruitment process.
It is also necessary to notice the disadvantages of the Recruitment Process Outsourcing. The most important ones can be described as:
"The wrong person on the wrong place"
One should be aware of the fact that the danger of employing unsuitable candidate always exists. Fortunately, it can be reduced to a large extent. The key to success is the proper choice of the recruitment company, it obviously demands the insight into the current market situation. What is more, the reputable recruitment agencies provide diverse types of guarantees –  from the free replacement of the candidate who did not turn out to be a good employee to the lowering of the fee.
The workers are the pillar of every company. The carefully selected team from ordinary workers to managers is the necessity in the efficient business activity. The usage of the possibilities which are given by the RPO can be a very accurate decision.