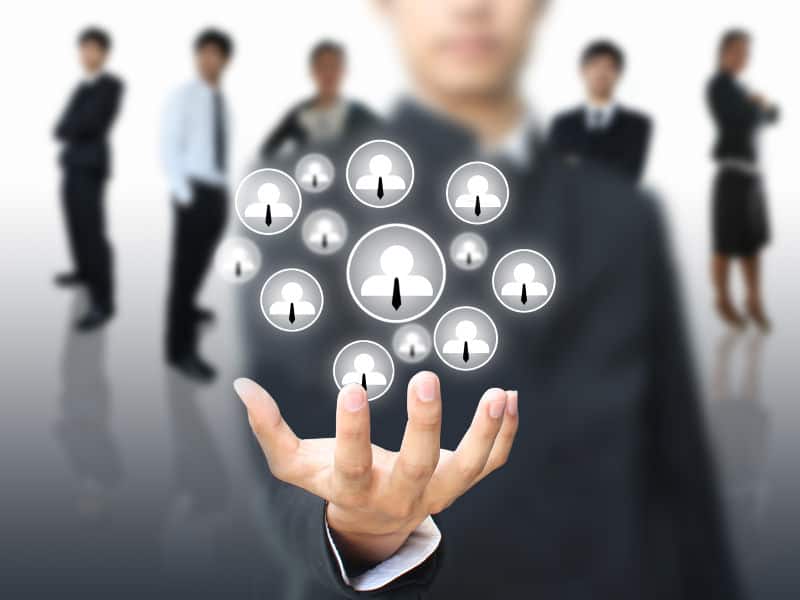 The new foreign investment in the BPO industry in Poland in 2014.
PAIiIZ (Polish Information and Foreign Investment Agency) closed the year 2014 with 54 completed investments. Both foreign and Polish companies that were supported in 2014 by PAIiIZ decided to invest 1816.84 million euro in our country. Such a large investment should result in around 8 788 newly created jobs.
154 different investment projects were carried out in Poland by the end of 2014 with close support of PAIiIZ , worth a total of 2928.59 million euro . If all the projects are carried out according to plan over 30 000 new jobs will be created, which of course is a very good result.
Unquestionable leader in the projects are of course the United States. In 2014 PAIiIZ supported 53 projects with a total value of 1,004.61 million euro. According to forecasts, these projects could create about 7,300 new jobs. In the second place are German investors, who conducted 20 different projects in 2014 with a total value of 300.65 million euro. According to forecasts German investors are to create about 3,900 new jobs. France was also on the podium, with 11 projects with a total value of 210.7 million euro we can expect about 2,369 new jobs being created. Investors from Japan and Italy are also worth mentioning. Japanese launched 8 projects and Italian investors are working on 7 projects.
As you can guess the most popular sectors that are operated by PAIiIZ investors are BPO and the automotive sector. In total, these two sectors in 2014 were found in 33 different investment projects. The BPO industry had a total investment value of 29.85 million euro and was estimated to bring about 9710 new jobs. The second most popular sector is automotive , it was worth 648.25 million euro , allowing to generate 6610 new jobs. Other popular sectors in 2014 in Poland were research and development (17 projects), aviation (11 projects) and the electronics industry (9 projects) and timber industry (9 projects).
Accounting processes outsourcing and payroll outsourcing significantly strengthened the position of Polish BPO market in 2014. However, it is worth mentioning that our market is not yet saturated and by that it is becoming very attractive especially for companies from the European Union. According to the latest data we can expect a rapid growth of 15% to 20% in the near future. Foreign companies are constantly looking for savings and are continuing to implement new technologies. In the near future outsourcing industries such as telecommunications, energy, finance, and FMCG are to grow rapidly in our country. Executive search and recruitment of qualified managers in those sectors will also be most popular.
Undoubtedly, one of the greatest strengths of Poland in the development of BPO sector is obviously very good standard of education among potential employees. Every year higher education is completed by about 65 000 graduates out of which the vast majority (48 000) are students of technical schools.
Within the BPO industry people who can count on employment are primarily IT specialists , accountants, finance specialists and administrators . A significant advantage of Polish workers is also very good knowledge of foreign languages. In Poland year by year we note the increase of knowledge of not only English, but also Russian and German languages. Increasingly popular are also far less common languages ​​such as Finnish or even Arabic.
After the recent investments in Poland in 2014, we also expect that the major part of BPOs will gradually move out of the largest cities to the smaller towns, which are mainly located in eastern Poland, characterized by many advantages for investment. The fact that Poland is no longer seen as a part of Central and Eastern Europe is also of great importance. Currently, we are perceived as an independent object in the analysis of foreign capital , and that is extremely important.