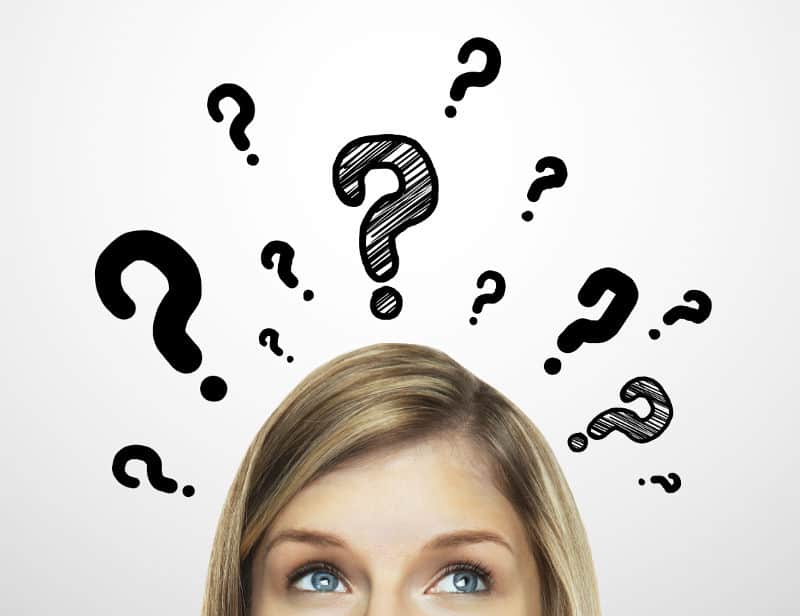 How to Stand Out in a Group Interview
Traditional, one-on-one interviews are nerve wracking. Group interviews can be even more intimidating. When you interview in a group, the pressure to stand out increases and the stakes get just a little bit higher. When you interview as a part of a larger group, you inevitably find yourself stuck between a rock and a hard place: the interviewer needs to see how well you interact with your peers, i.e. your prospective new coworkers, but you need to show the interviewer that you're the right person for the job. You need to stand out as a leader, an independent thinker, and a go-getter – a rather tough task in a room full of others trying to do the same thing.
In director Ben Younger's 'Boiler Room', we see a young Ben Affleck telling a group of potential new hires how it is. He tells one impolite man to get out before the interview even gets started. He tells another to leave because his qualifications mean he's not right for the job. He informs the group of nervous-looking men gathered around the conference table that his firm only hires winners. If they're not winners, then they're not to waste his time. In the renowned scene, Affleck is quick to separate the weak from the strong, the winners from the losers. He is firm. He is straightforward. He knows what he wants. So, when you walk into a group interview, how do you let the interviewer know that you're exactly what they're looking for?
As Affleck demonstrates in the first fifteen seconds of the film, being respectful will take you a long way. When you interact with the other members of your interview group, be courteous. Learn their names. Show your interviewer that you respect your competition and you'll receive the same respect in return. Extend the same level of courtesy to your interviewer. You'll be amazed how far being polite can take you.
Make it clear to your interviewer that you have the drive and desire to succeed by making your voice heard. Be respectful of the opinion of others, but don't forget to voice your own. Be prepared to participate readily and speak with authority. Create discussion. Be vocal without taking charge of the conversation. Showing the interviewer that you have something meaningful to say indicates that you have something positive to bring to the position.
Ask the right questions. Knowing what to ask and when to ask it is a key component of any job interview. However, it is all the more important when you're interviewing as part of a group as the right question can make you stand out from the crowd. As Affleck makes clear, don't be the person who asks how many vacation days you'll get.
Like asking the right question, making the right first impression is also more crucial in a group setting. Draw attention to yourself in positive ways. Dress professionally. Greet your interviewer with a firm handshake. Smile often and with sincerity. Upon leaving, thank your interviewer for their time.
Do you have a group interview experience you'd like to share? We're interested in hearing about how you won the race to score that job. What did you takeaway from your group interview experience? What advice would you give to others attending an interview in a group setting?
Adam Lyko is Managing Director at Sowelo Consulting, a recruitment consultancy firm that specializes in Technology, Finance and Management Consulting. Adam specializes in serving the clients in the advance technology, IT, Management Consulting and Finance sectors. Adam's experience includes executive search, RPO, agency sourcing as well as an in-house resourcing providing balanced perspective and appreciation of client requirements to be addressed in the projects he leads. The profiles Adam has been responsible for range from purely functional to strictly technological, at all levels of decision-making , including C-Level roles.