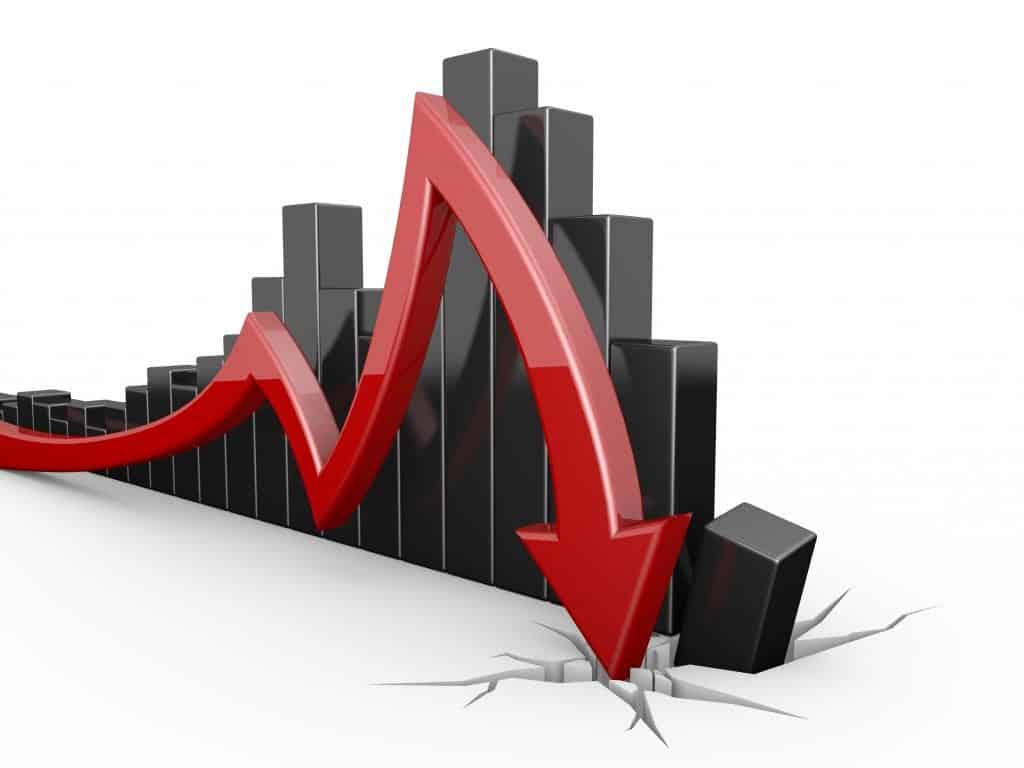 Recruiter degradation
If you somehow managed to get a professionally trained doctor or lawyer or accountant or teacher into the time machine to work their trade in 1960s they would most probably manage it, though it would be quite difficult coping without any modern technologies and appliances that have made life so much easier nowadays.
However if you send a team of averagely coached Recruiters , or as they like to call themselves sometimes Talent Acquisition consultants , back in time they will have no skill to carry on doing what they have been supposedly trained for. Simply because there would be no internet , no LinkedIn , no job boards.
I remember a conversation with the former Head of Headhunting who worked at one of the largest banks in UK in 1960-70. I asked her how was it done then ? And the answer was simple – the Headhunting training was purely focusing on a phone as a default tool . Phonebook and " Who is Who " , both in print versions of course , weighing at least 7 kilos each , served as means of identification potential talent. Also all Recruiters got trained on how to leverage internal intelligence and they would spend hours and hours questioning new employees about their former companies structure and potential talent.
Do recruiters do that any longer? No .
Why ? They do not receive a proper recruiter training to do so.