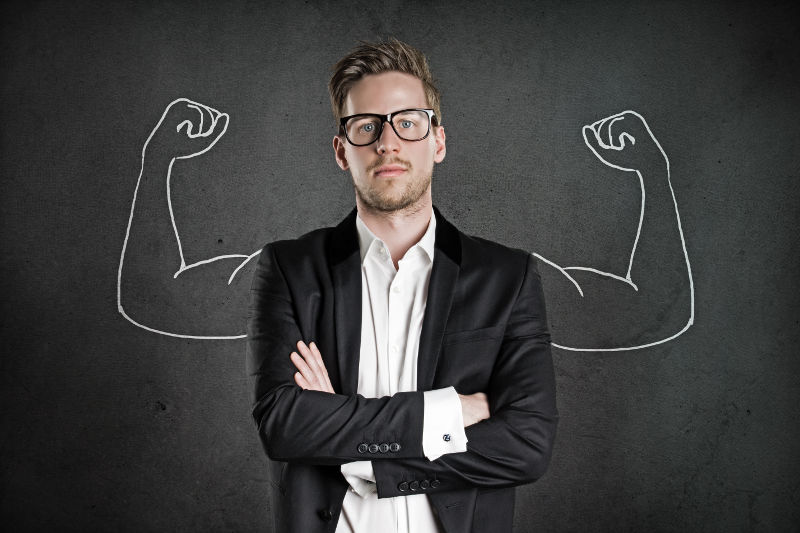 Key challenges facing IT leaders in 2014
What the latest "The CIO- opportunities and challenges" report (by ICAN Institute and Delloite) shows us is the staffing as a weak point in each IT company. All of the issues and recommendations about solving them are being presented mostly to inform the managers what kind of challenges they have to face. It is not only about competence that are key feature but what is more, how to avoid the retention of the workers.
To collect the Talents
"Possibility of dealing with up-to-date projects" this is what the IT Leaders claim to be the most common way to make The Talent stay with them. Over 65% of them are convinced that diversification and the opportunity to work with some newest technologies is what makes employees being into the company. The second choice is to either adapt the training program (49%) or let the company to reorganize both- the IT structure and the positions (47%).
These methods do not only guarantee the loyalty of the employees, but they are also a very good suggestion for the Direct Search and Executive Search Specialists, if we think of what could possibly make the candidate change the job. In the report that has been already mentioned, as opposed to previous years, the salary do not pay the major role anymore, especially because of stakes being similar to each other. Nevertheless, any aberrancies can make us not to hire anyone in proper time.
The Engineer versus business
The Leaders emphasize the main lack of so-called business competence, when it comes to the interconnection of each IT and business knowledge. The deficiency of 'business thinking' (49% of responded Leaders) and the inability of promoting the innovations (37%) are main difficulties that the respondents enumerated during the poll. What bothers even more is the lack of the effective communication, which has been pointed out by over a half of responded Leaders. The things that haven't been mentioned at all, during the report, are for instance the language skills or the ability to speak fluent in several and/or untypical foreign languages. Especially in Krakow, you can barely find any specialist that might be able to speak fluent in any other than English language. Unfortunately, there are also some missing technical skills, mainly when it comes to such knowledge as safety, risk, business analysis and Big Data analysis compliance.
Some summarized in the report information are kind of a guide for the IT Leaders. While you focus on developing your business skills, you also give yourself a chance to achieve one of the most important goals. Really good business understanding is kind of a guarantee of high quality of providing the services, especially when the Engineer has to be also a Businessman.