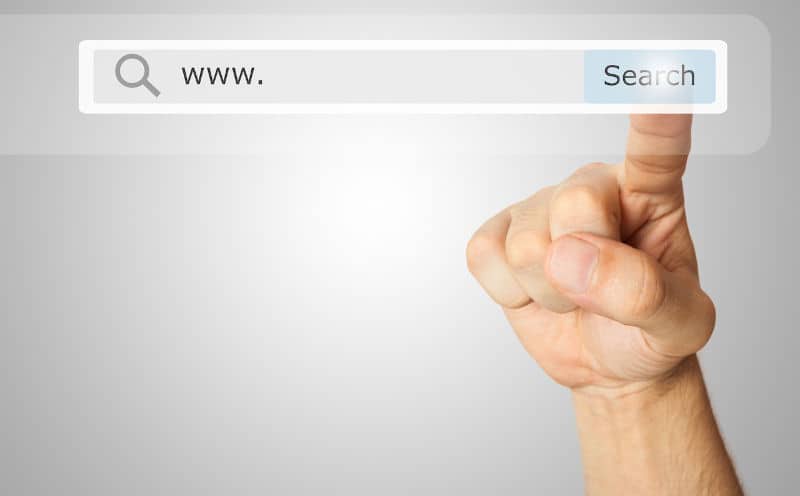 How to find a job…..on the Internet
Frequently, candidates who are looking for a job continue sending hundreds of applications cannot find the most suitable job or a company they could successively work in for a longer period of time. Is such cases,
knowing that their resumes are impeccably written I ask them how are you looking for the job? It turns out that most of candidates finishes search by scouring the most popular web pages and job boards on which job offers are posted. No wonder why it is difficult to find an interesting job if we simply apply for the offers posted on the most popular web pages on which thousands of candidates apply.
A few days ago I went through one of the most popular job boards and the results were astonishing.
I selected IT recruitment Kraków, HR department and offers connected with jobs in HR, selectively in IT industry as a key words for my fictitious job search. I got 68 job offers and I would probably consider this result as satisfactory if not the fact that those offers were posted by 20 companies out of which only 2 firms were connected with IT industry specifically. Considering the broadness of job market in Lesser Poland district, 20 companies is a weak result, especially if almost every company runs a HR department.
How to maneuver the Internet and find a good job? Find the hints below:
Think about where you want to work, specify the industry and look for companies in your region that can be interesting for you. Remember that a web page of a company is also its business card and usually you can find bookmarks: career,job offers, join us very easy. In the case of matrix organizations, such bookmarks are grouped in accordance with cities for example recruitment Warsaw,recruitment Wroclaw, IT recruitment Kraków.
Identify business forums thanks to which you find people connected directly with your occupation. It is an excellent source of information about a company which recruits to your industry and a chance for new possibilities in looking for interesting job offers. Those business forums allow you to follow the news and trends what will undoubtedly be useful during job interviews.
Start a cooperation with a headhunter or a recruitment agency, very often both have access to job offers which do not appear on popular job boards and they are responsible for independent and direct search for candidates.
Look for portals on which you can post your resume, send it and apply but bear in mind that it should be done in a reasonable manner
Use key words and try so-called Boolean search on Google, which allows you to get only crucial results for example if we look for a job in Krakow as an IT recruitment specialist, use IT recruitment Kraków AND recruitment specialist. Thanks to AND we will find exact results with a close distance from one another on a given web page. A quotation mark makes the words come one after another on a site. There is a number of useful commands thanks to which search engine works more effectively. Because of its usefulness, those browsers deserve a closer look.
Look for portals which collect information about posted job offers on employers` sites. It is usually a more extensive set of ads thanks to which it is easier to find interesting job offers.
Good luck!