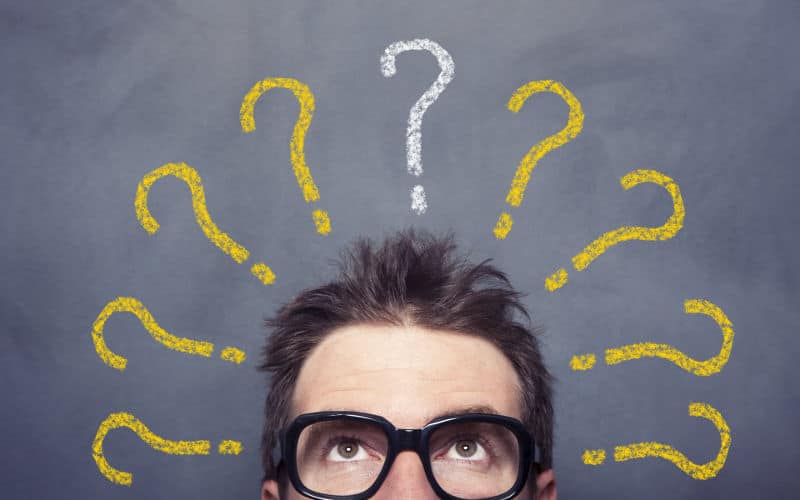 Your guide to your first week on the job
First few days on the job can be more than a little intimidating. Whether you applied yourself or you were caught by a Headhunter, there are some unspoken rules you need to follow to get used to the new duties but also to stand this test of time.
Our set of key rules will help you to get comfortable in your new surroundings and learn which mistakes not to make.
Second first impression
HR specialists say that first three weeks on any new job are somewhat a continuation of a recruitment process. When it comes to sociology, this statement seems to be justified. Since the interview means getting to know your employer, the first few days are for exploring teammates and those in command. We all know the importance of a first impression being measured in seconds. In this case, multiply this time by each person you meet for a first time.
During your first days at work, you will be closely screened and attentively analyzed. That is why you should prove that you are the right person for the job.
Career is also based on correct relations between people so do not avoid contact – be the conversation initiator and introduce yourself. Pay attention to savoir vivre.
You do not want to engage in intrigues or gossiping. Doing that, combined with the lack of insight into local relations, might prove to be risky.
Learn the ropes
Although you may know your new scope of duties from the beginning of recruitment process it may be more extensive in practice. Growing into a job includes also knowledge of the functioning of departments and responsibilities of individuals. Asking your boss where to find the pencils is a bit below their pay grade.
Be a sponge and watch how people are doing things. There is nothing wrong with asking questions. The sooner we get to know our company's culture, the better we start our real work (and are more effective when we do).
Set expectations
If you are in a managerial position, it is important to begin setting expectations with your direct reports. You do not want to be kept in suspense and neither do your staff. Establish what you believe success will look like and do not forget about employees needs.
More important than you think
Being a newbie is not easy when all new things are against you (especially this irritating coffee maker or permanently jammed printer). The truth is you do not need to be a walking encyclopedia.
Great part of our life is spent at work, so we cannot have any uncomfortable feelings caused by irrelevant things. Do not be afraid to ask questions when it comes to canteen, equipment or office articles.
In case of any failure there is no place for manipulation or laying the blame on someone else. Confessing to your guilt is important since to err is human. Once something unacceptable happened, it should not happen anymore.
A Perfect Plan
Although personal growth and career progression is full of surprises, an ambitious individual should follow a well thought-out scheme. Every next day and move must be planned even if your duties differ from the original assumptions.
Setting good habits and getting organized from the start will help you to get used to your new job. It is also a good time to improve your bad habits and to overcome any challenges or weaknesses from your past. It is also important to take into consideration your private issues, such as commuting to work.
A new job is always a part of process of turning over a new leaf which requires distancing yourself from the past.
Care about contacts, get referrals
Executive search applies to a high class, c-level recruitment and it is considered to be an honor for an employee. Nevertheless there are things your headhunter has no affect on. Asking for recommendations from a former employer and reconnecting to business partners allows you to maintain sound professional relations.
You should be reaching out to former colleagues instead of burning your bridges since you never know how your career path will turn.