Case study No. 2. Interim Recruitment and Employer Branding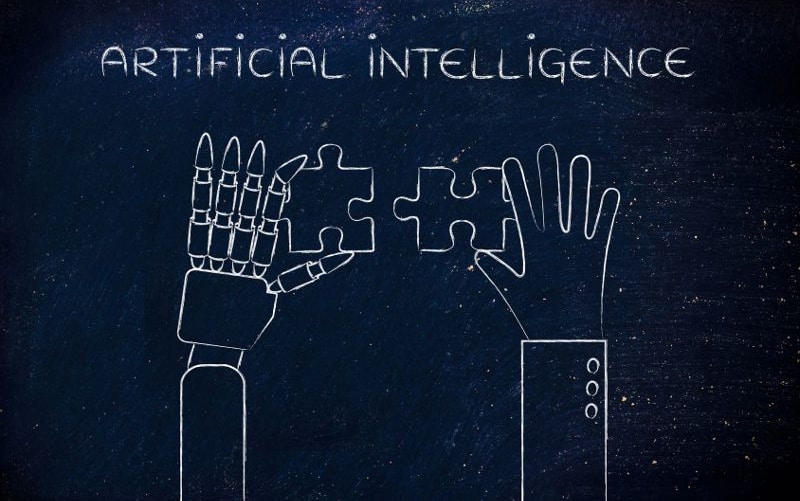 Our client is a company from Finland with headquarters in Helsinki, founded in 2015. It is one of the first Scandinavian companies dealing with Robotic Process Automation. We supported the client with two services: Interim Recruitment and Employer Branding
Our client's main goal is to automate processes related to knowledge-based work with the use of a computer. Automation and robotization are extremely important these days. Thanks to them, employees have more time for more productive tasks. They don't have to focus on tedious, routine activities. These may be successfully performed by digital employees, who operate much faster and don't make mistakes. Due to dynamic development, the company wanted its employment level to exceed 100 employees by the end of 2017.
To achieve this goal, the client decided to open the first office in Poland in Lodz. This way, the company has become one of the first organizations in the country focusing exclusively on RPA processes. In this task, two of our services have been proven in-use: Interim Recruitment and Employer Branding.
The client wanted to find young, energetic people interested in automation and robotics. For this reason, we have established cooperation with academic career centers of the largest universities and colleges in Lodz. Some of them were the Lodz University of Technology, University of Lodz, University of Humanities and Economics in Lodz. Other examples include the University of Social Sciences and the College of Finance and Computer Science.
Satisfied customers return
Sowelo Consulting specialists and managers involved in recruitment on the client's side have already cooperated on other projects before. What's more, they achieved excellent results. That's why the client's company decided to use our recruitment services within their investment implementation.
We aimed to provide the customer with satisfactory results as soon as possible. To this end, we have used standard recruitment methods, like Direct Search for candidates who meet the client's requirements. We also decided to cooperate with the above-mentioned universities and colleges in Lodz. Additionally, we used a special type of Interim Recruitment service, as well as Employer Branding.
Interim Recruitment – why?
Interim Recruitment is a service of short-term appointment of an experienced recruiter, responsible for the client's recruitment activities. It is a great solution for companies being in a transition period or, for example, opening new branches abroad. This is precisely the situation we were dealing with in this case. Instead of looking for somebody for an internal recruiter position, we offered the client a complete solution. It gave a quick result. Our team of recruiters (3 consultants) cooperated with the client intensively and with great commitment, keeping touch constantly.
Interim Recruitment and Employer Branding – a perfect match
Along with Interim Recruitment, we used the Employer Branding service, creating the employer's image on the market. We directed such activities mainly at the client's potential employees. This way, we wanted to strengthen candidates' interest in the company's actions. For this reason, we published articles on automation on the official Sowelo Consulting blog and LinkedIn. They simply redirected interested people to relevant job offers. We have also prepared a special video presentation of the company's offer for potential candidates. It all let us create a positive image of the client as a trustworthy employer. A one that offers great perspectives and provides its employees with many career opportunities.
In less than a month, we provided the company with over 30 profiles of potential candidates. Over 85% of applications were considered positively and 26 candidates were invited for direct interviews. Thanks to Sowelo Consulting, the client employed 12 people in Poland only within the first month of cooperation. And in the first year, 57 people in total recommended by Sowelo got a job at our client's company.
Looking for help?
We are here to help you with using our services. If you have any question feel free to contact us, our consultant will call you as soon as possible.