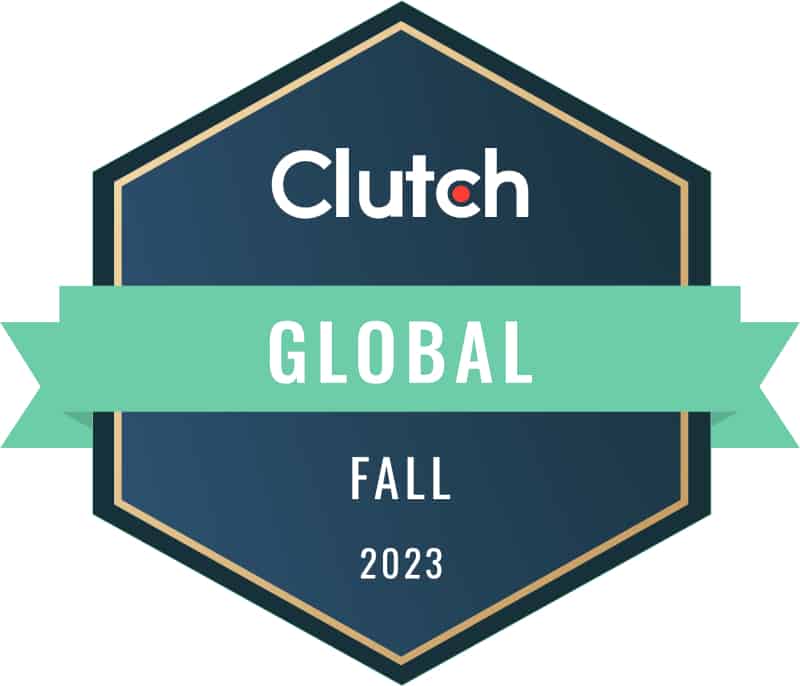 Sowelo Consulting Recognized as a Clutch Global Leader for 2023
Kraków, Poland 15th Nov 2023 Sowelo Consulting, a leading provider of Recruitment Process Outsourcing services, has recently been named a 2023 Global Award winner on Clutch. This recognition is a testament to the company's ongoing commitment to excellence in client work and industry expertise. For six consecutive years, Clutch has honored its top B2B companies with the Global Award designation, and Sowelo Consulting is proud to be among this year's honorees.
At Sowelo Consulting, we understand the importance of delivering high-quality services and exceeding client expectations. We're thrilled to receive the 2023 Fall Clutch Global Award for our HR/Recruitment services, and we want to take this opportunity to thank our clients for their trust in our team's abilities. Without their feedback and support, we wouldn't be where we are today.
Winning a Global Award designation on Clutch is no small feat. It requires consistent hard work, exceptional client work, and a deep understanding of the industry. With over 20 years of experience in the HR and Recruitment industry, we at Sowelo Consulting have honed our craft and are committed to staying on top of industry trends and developments.
Note from Clutch CEO
"We are thrilled to showcase the incredible success of leading companies worldwide on our platform," said Sonny Ganguly, Clutch CEO. "Their dedication to delivering outstanding services has not only contributed to their own success but has also empowered countless clients to thrive. We aim to highlight this year's industry frontrunners and facilitate connections for Clutch users seeking top-notch services tailored to their specific needs."
About Clutch
Clutch empowers better business decisions as the leading global marketplace of B2B service providers. More than 1 million business leaders start at Clutch each month to read in-depth client interviews and discover trusted agency partners to meet their business needs. Clutch has been honored for the past 6 consecutive years as an Inc. 5000 fastest-growing company and by the Washington Business Journal as one of the 50 fastest growing private companies in the DC metro area for 2023.