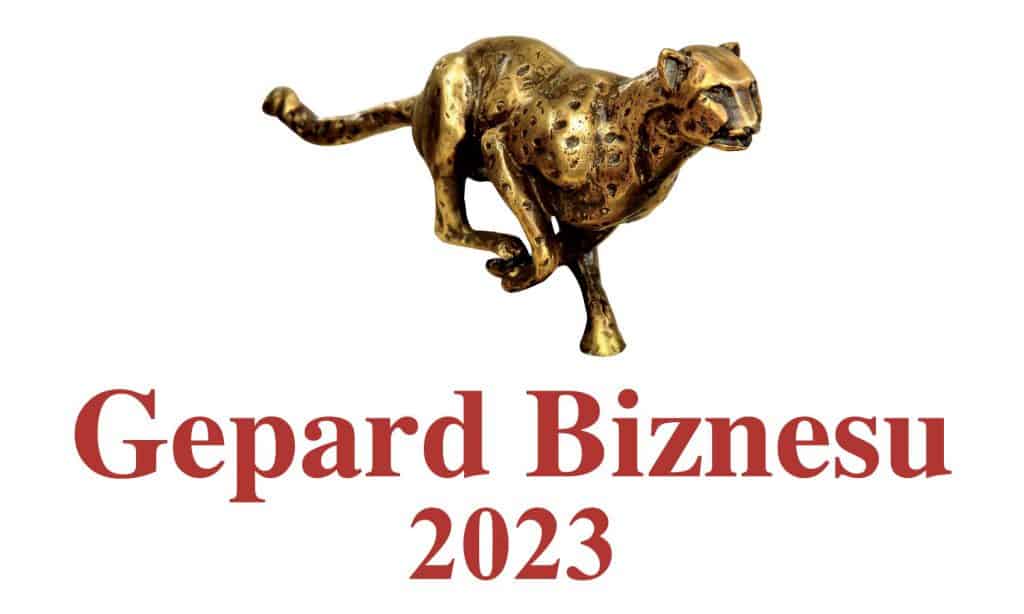 Business Cheetah 2023 Competition
Sowelo Consulting sp.z o.o. sp. k. in Krakow was awarded by the European Business Institute in the 18th edition of the Business Cheetah 2023 Competition, the 16th edition of the Effective Company 2023 Competition, the 11th edition of the Strong Trustworthy Firm 2023 Promotional Program and the 11th edition of the Worldwide Company 2023 Competition based on financial data.
The company is developing dynamically – the average of the dynamics of revenues and net profit in 2021-2022 amounted to 45.5% in its case, which earned it the title of Business Cheetah 2023.
It also works effectively – the average ratio of net profit to revenue in 2022 reached 16.8%. This gave it the title of Effective Company 2023. Together, it earned the title of Strong Trustworthy Company 2023.
In 2022, it exported to 8 countries, thanks to which it was awarded the title of Worldwide Company 2023.